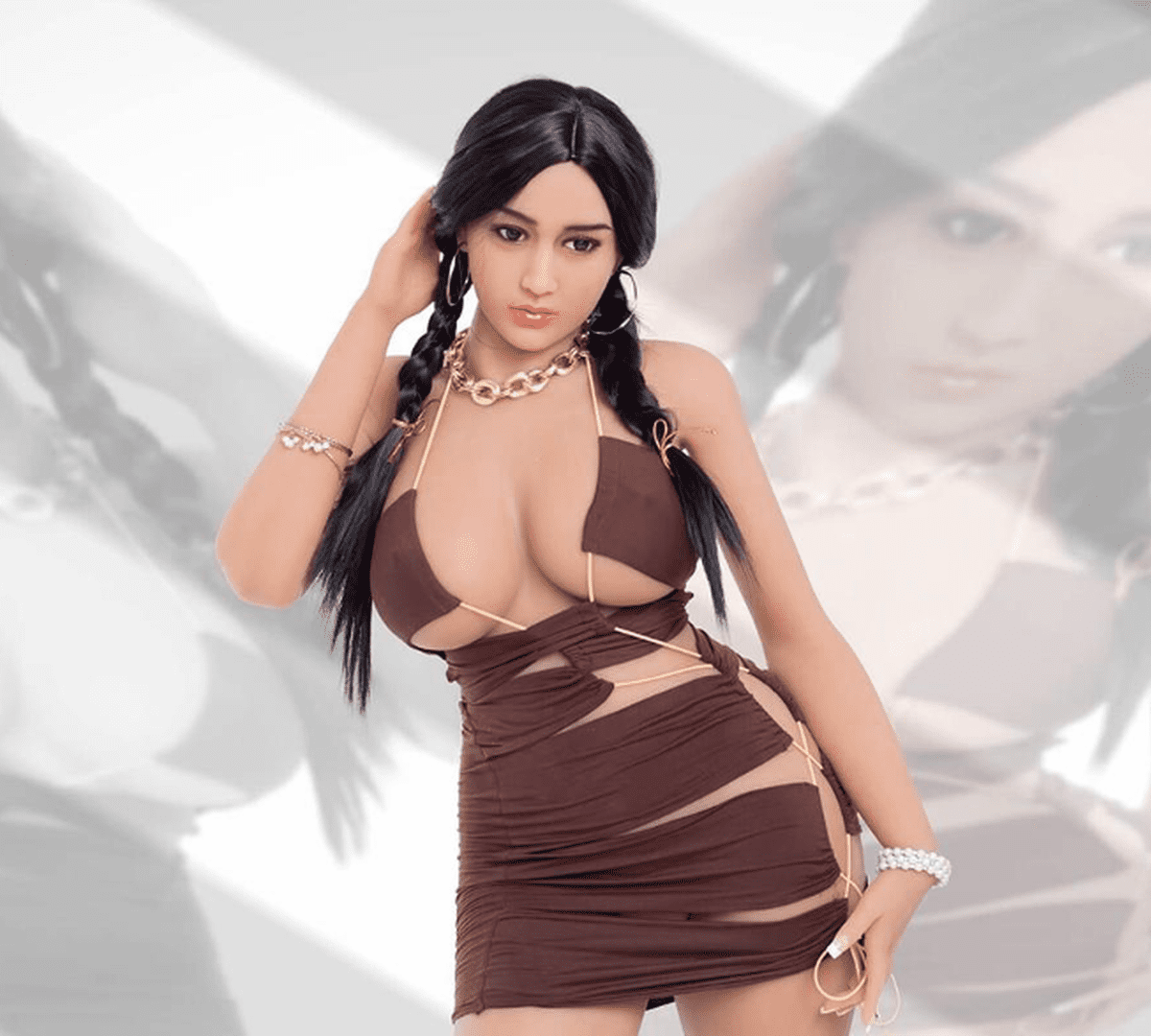 Buying your first real life sex doll can be challenging – whether you're buying it for personal use or someone else. Are love dolls safe? Where to purchase sex dolls? What if I end up getting an incompatible silicone doll? How to find a legit sex doll store? And, the list goes on.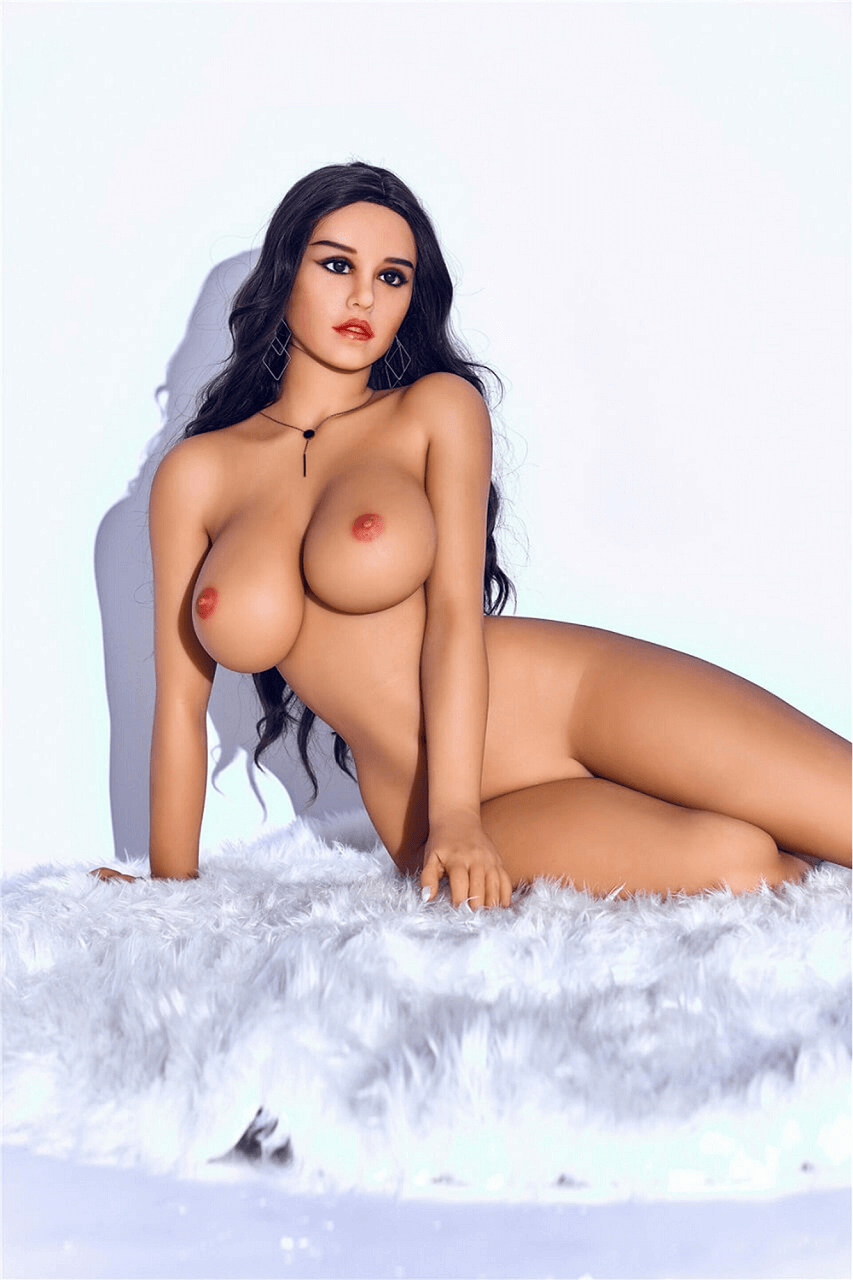 We bring you this all-in-one guide to help you find and shop for the best and realistic adult sex dolls.As using sex toys is no more a taboo, the sex doll market size has increased and is projected to keep growing. So, given abundant choices, it can be overwhelming to find the right love doll for you.
This exclusive sex doll buyers guide has been created based on expert advises and experiences from real users.
Let's learn everything you need to know, being a beginner, about buying your dream doll companion:
Reasons to Buy a Real Life Sex Doll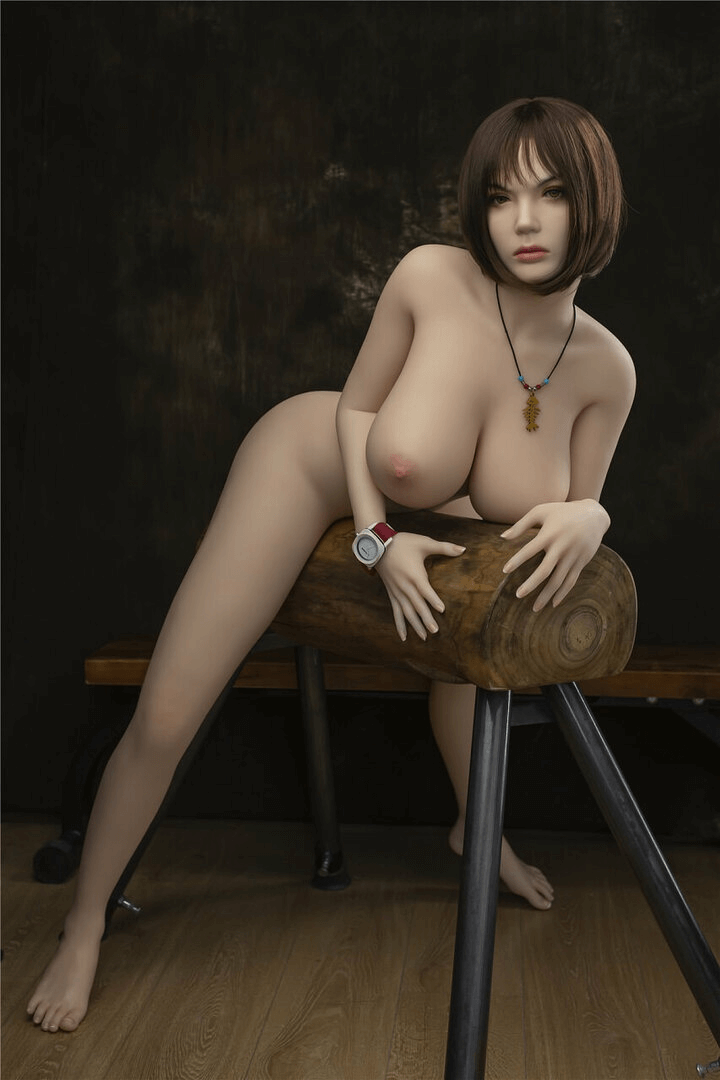 Everyone has their personal reasons to buy a sex doll. Maybe, your partner is not able to fulfill your fetishes; maybe you're single or shy of real women but want sex.
The most common reasons we noticed are:
COMPANIONSHIP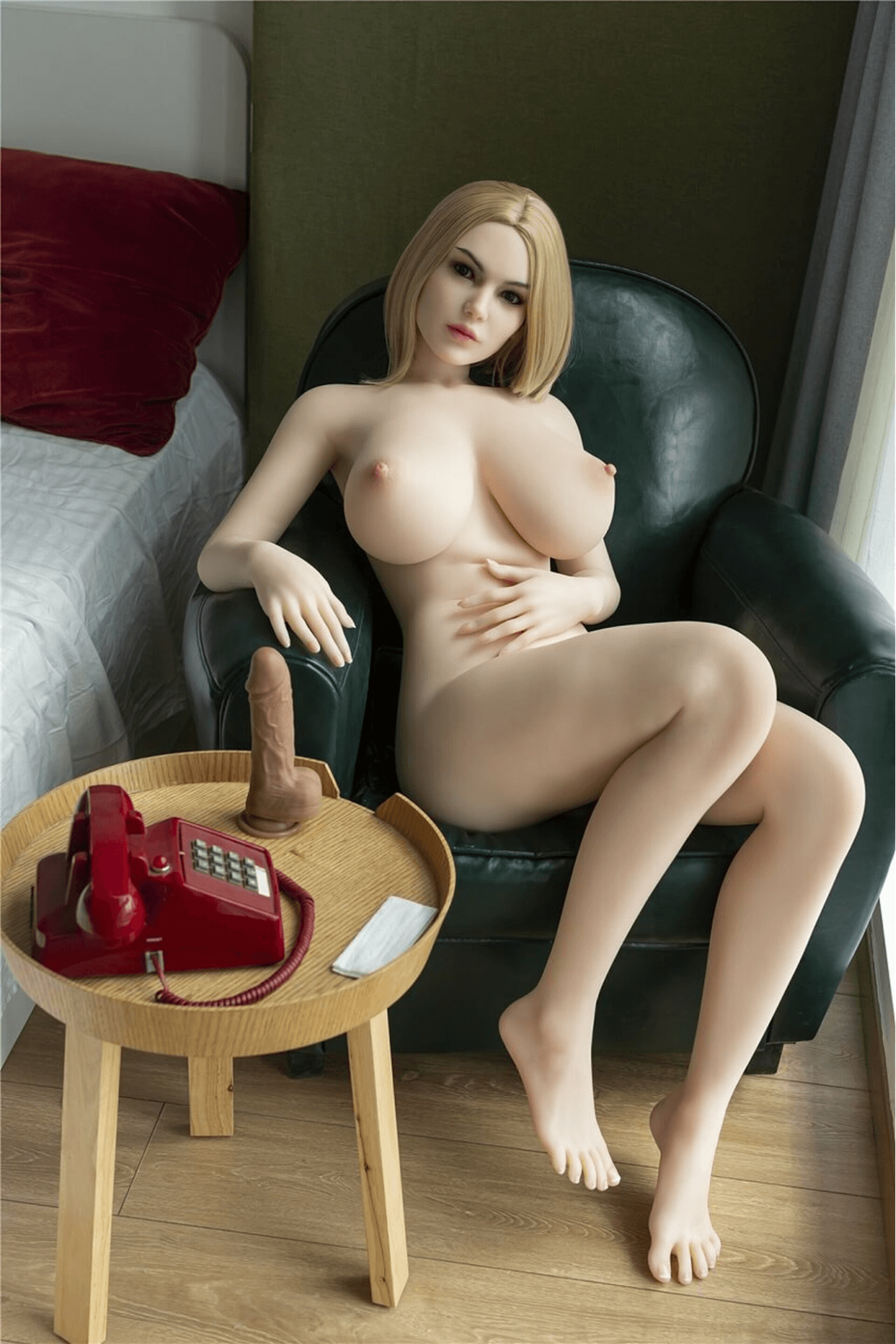 Keep in mind that companionship doesn't solely mean emotional bonding. You might be in a long-distance and long-term relationship. How would you handle your physical urges and loneliness in such a scenario? Maybe, your partner cheated you, or you've been single quite some time.
Companion and physical intimacy can be hard to control. If unmanaged, it can affect your day-to-day life. Sex dolls take such stressors out of your life. You can hug them, cuddle them and fuck them in any way you want. These make you feel like the presence of a human companion.
SEXUAL PLEASURE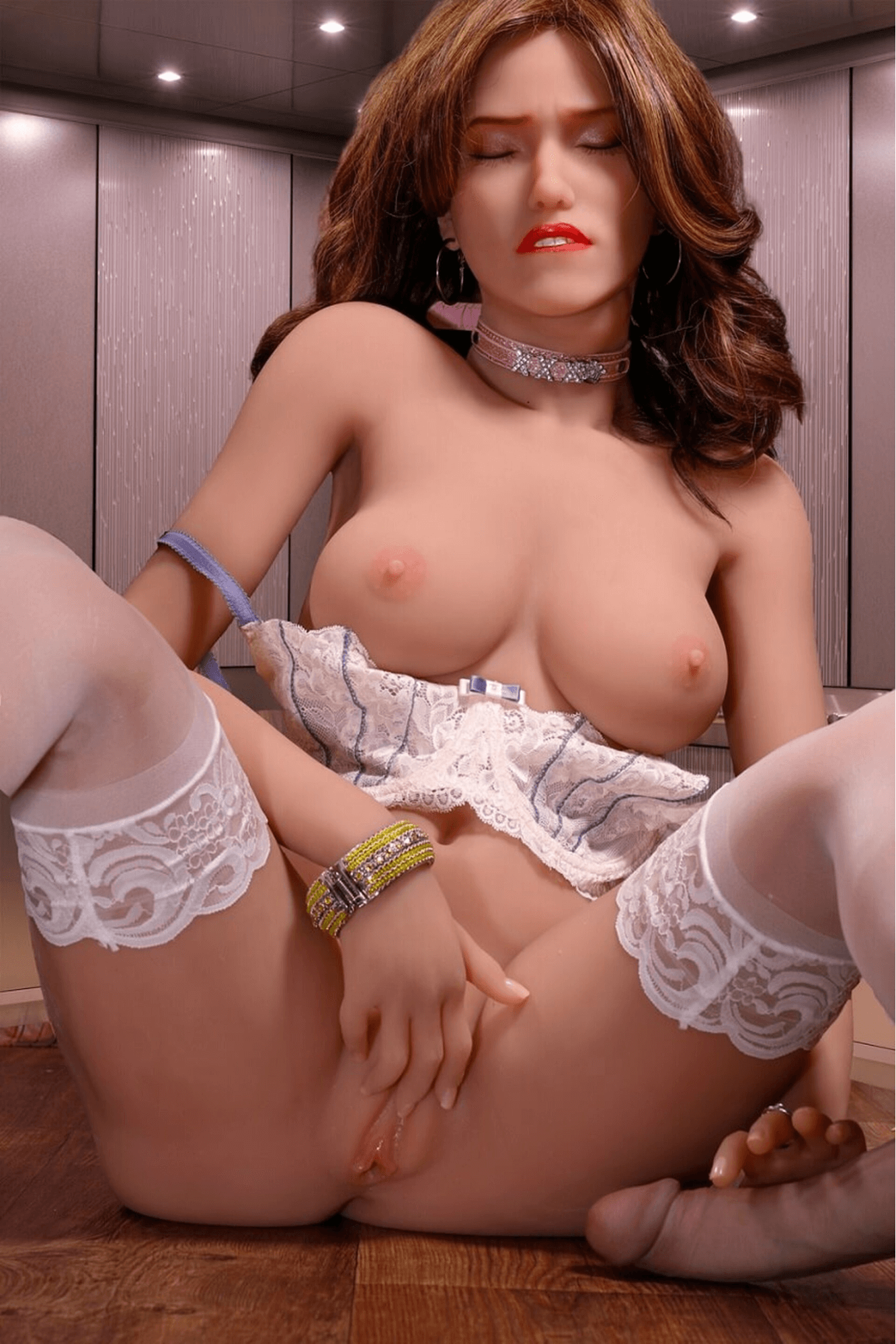 The biggest and most common reason to buy sex dolls is physical intimacy. Maybe, you have weird sexual fantasies, and you can't voice them to your partner. In any case, sex dolls can fulfill all kinds of sexual fantasies and fetishes, giving you ultimate sexual pleasure.
For example, you might have a wild fetish for kinky role play, or you want to enjoy a threesome. These dolls fit best here, giving you a guilt-free and fully satisfactory sex experience.
ARTISTIC PURPOSE
Some people buy sex dolls for artistic endeavors as well. Photographers, designers, and artists use them to add a bold statement to their projects.
GIFT
Is there someone in your life who loves sex? Gifting a sex doll makes an excellent present for such an individual. It's a lucrative gift option for someone who might be struggling with loneliness and desperately seeking a companion.
SEX DOLLS NEVER NAG!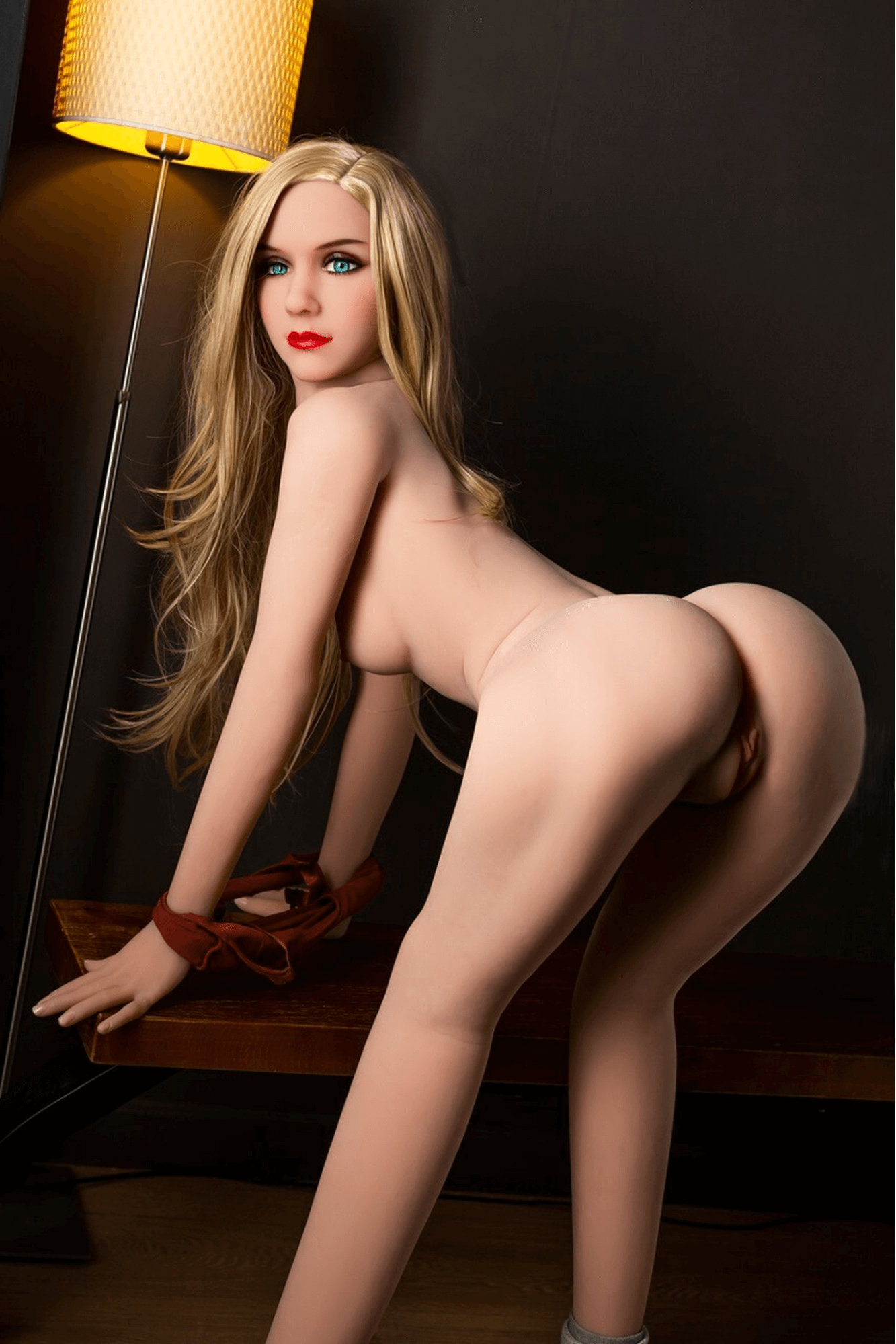 When one of the partners feels less interested while having sex, the other one suffers consequences of it – legally or emotionally. Maybe, you're burned by nasty divorces or unpleasant dating experiences.
Whatever the case, having a sex doll is a lucrative option because they never say no to anything. They don't cheat, steal, lie, nag, threaten, or play emotional mind games. These remain loyal to you. They keep up during the action, and up for it anytime you want, without complaining about swallowing.
By and large, the main reason behind buying a love doll is to fulfill a companion's need.
IMPORTANT THINGS TO CONSIDER WHEN BUYING A REAL LIFE SEX DOLL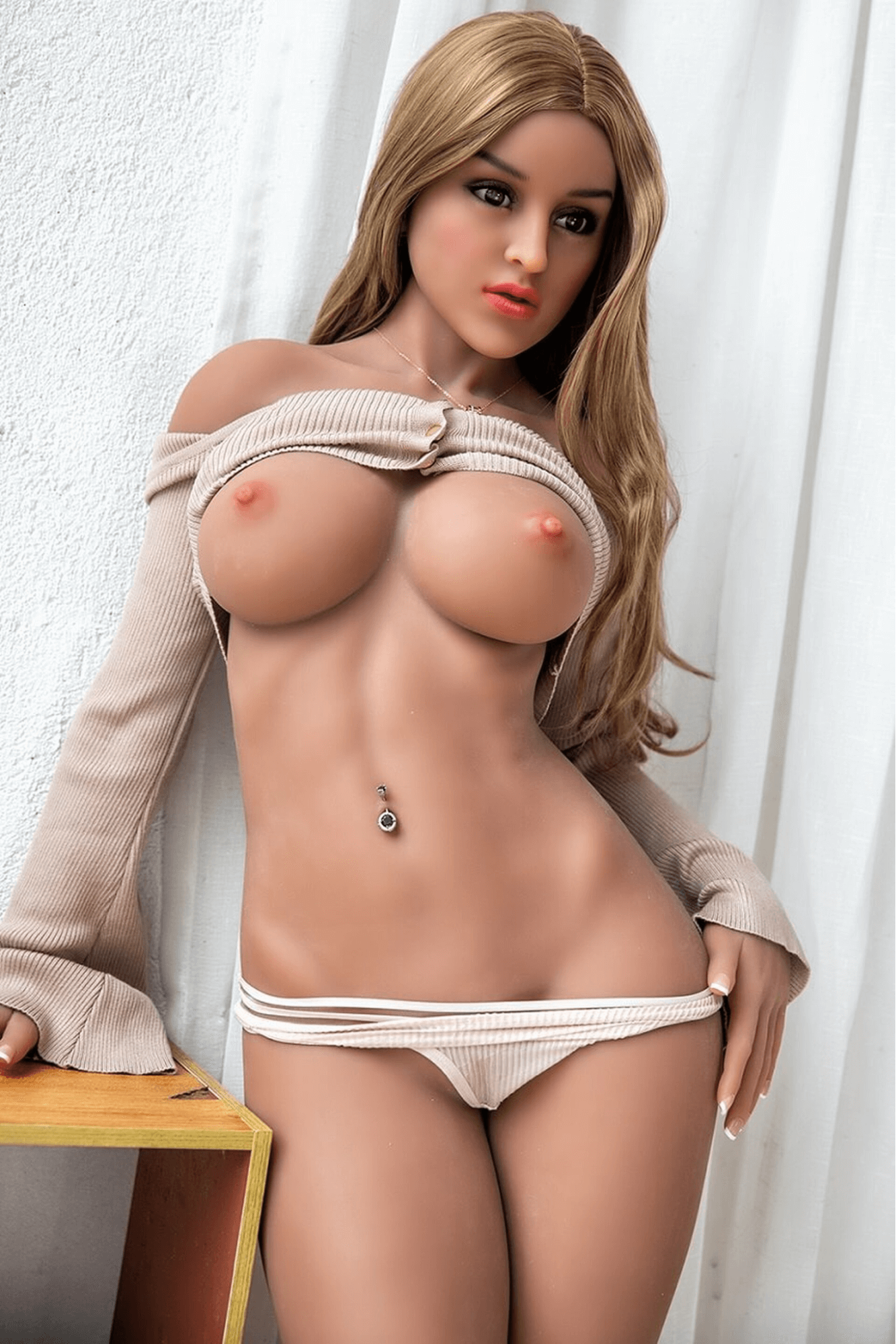 When you wish to buy sex dolls, it means you want total control over sex and feel completely satisfied sexually. And, this is possible only if you end up finding the right and realistic love doll.
Fortunately, you can get your sex doll customized from head to toe. Maybe, you love anal sex and want massive booties. You probably love fucking vaginas and need super-tight pussy with incredible texture that gives a pleasant erection with each thrust. From the size of sex spots to high-tech abilities powered by artificial intelligence (AI), you can get your experience customized entirely.
Pay attention to the following most important considerations, especially when you're a first-time buyer:
MATERIAL: TPE OR SILICONE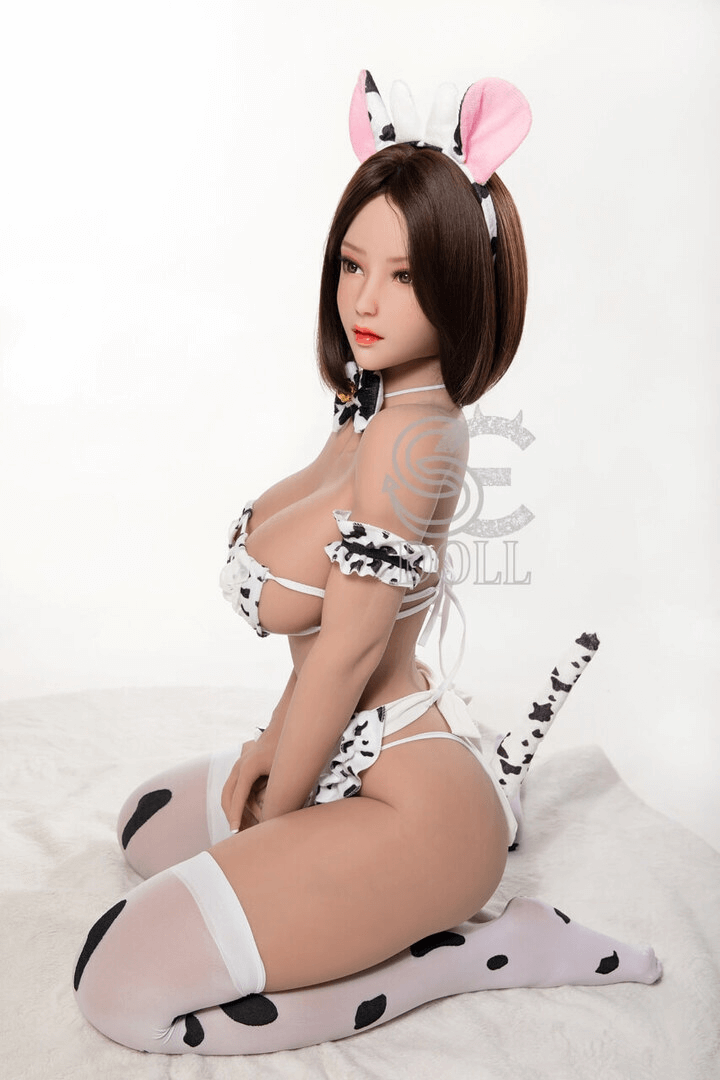 There is a wide variety of materials used to make sex dolls. But you want a companion who is safe to make love with and has realistic features. Right?
So, TPE (Thermoplastic Elastomer) and silicone are the two best premium materials to go for. Each of these two materials has its own pros and cons. It's important to know the difference before buying your love doll.
The biggest selling point of TPE is that it tends to be relatively cheap and feels soft. If you want a hot chick with butter-smooth skin, then a TPE sex doll is your best bet. Silicone, on the other hand, stands out for its heat resistance, which lets you have fun in hot baths. It's durable and doesn't tear easily. The best part is that silicone dolls feel more realistic than TPE dolls. Fortunately, engineering has undergone high advancement that sex doll manufacturing TPE dolls to appear equally realistic.
Confused? Well, there is no "right" or wrong." Just check for the softness, a durable skeleton, and lifelike features. As of now, we have heard happy and satisfactory reviews from buyers of both types of sex dolls.
WEIGHT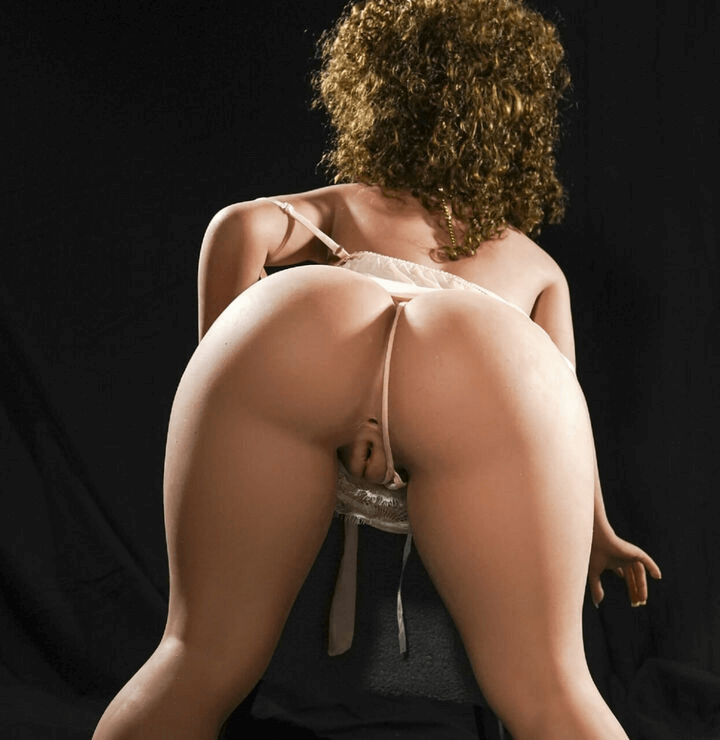 If you're to move her frequently, then we suggest buying a mini sex doll. These lightweight dolls are easy to carry around and allow exciting sex poses. Some life-size sex dolls are heavyweight, requiring more strength to carry around. Heavyweight silicone wives may not seem a big deal in the beginning. But if you lack enough strength, buying them can ruin your sex act.
So, make sure you consider your physical strength and energy before buying a sex doll. Keep it below 40kg if you're not confident in your physical capabilities. Dolls weighing between 30-40kg provide a good balance between comfort and realism. So, these are great, especially for first-timers.
SIZE
Do you yearn for making hot love with a short girl? Maybe, your fantasy is a tall hot chick. You can get both mini and full-size versions of love dolls. While there is no industry standard for the size, sex dolls can be as mini as 140cm and as tall as 175cm.
In addition, consider your available storage space for the doll. If you don't have enough space to store your sex companion safely, we advise going for mini love dolls under 100cm. But if you have enough room for housing to dedicate to your doll, a full-size sex doll is worth consideration. Lifesize dolls look absolutely realistic and stunning. We bet you would forget that you're fucking a sex doll, not a real babe.
FUNCTIONALITY AND APPEARANCE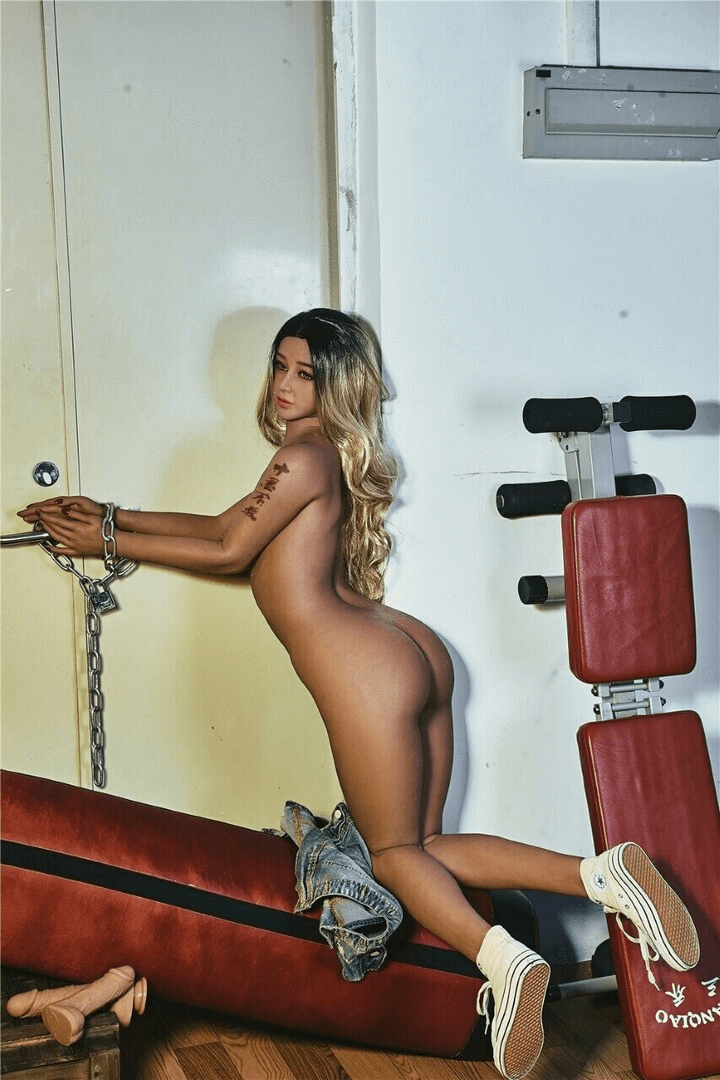 Most of the love dolls are made to offer vaginal, oral, and anal pleasure. But what if you want more than that? You can have fun with your sex dolls in countless ways you want. Do you yearn for realistic jiggly boobs? Maybe, you've fetishes for a woman with a mouth-watering blowjob. Foot job, hand job, bouncing beasts, or wiggling hips?
Consider the features and sex spots you want in your doll when shopping. Consider features like body shape, size of boobs and booties, eye color, hair texture, and more. You could even choose the ethnicity of your doll. All in all, you need a companion straight out of your fantasies.
PRICE
Pricing of your sex dolls depends on factors like material used, expected features, weight, size, etc. Generally, the price is relatively low for mini and lightweight dolls. On the other hand, life-size sex dolls tend to be a bit costlier. In either case, you get real value for your money invested.
So, decide on a reasonable budget and consider this while shopping for realistic adult sex dolls. With the best online sex toy stores, you're sure to find a silicone wife that fits your sexual desires and reasonably set budget.
TYPES OF SEX DOLLS
When it comes to sex, feeling pleased and satisfied is all that matters. And everyone has different preferences and ways to reach the climax. So, the next thing you have to consider is the type of love doll you want to buy.
Though there are so many types, the most popular ones are discussed below:
MINI SEX DOLLS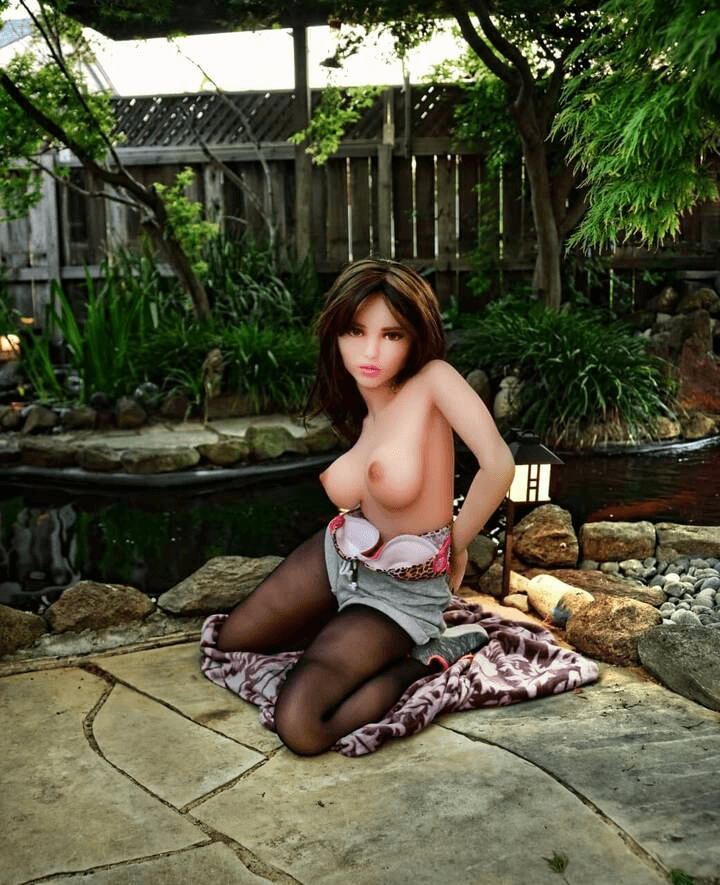 Is this going to be your first-time experience with a love doll? Go for a miniature model. Despite their short size, they can give you an erotic sex experience that you won't ever forget. On top of that, these save you money and space storing them.
So, you have to spend less time cleaning them and need less space to store them. To be honest, these might not look as realistic as life-size dolls do. Their orifices are super-realistic. These are ideal for both beginners and experienced sex doll lovers.
FULL-SIZE/LIFE-SIZE SEX DOLLS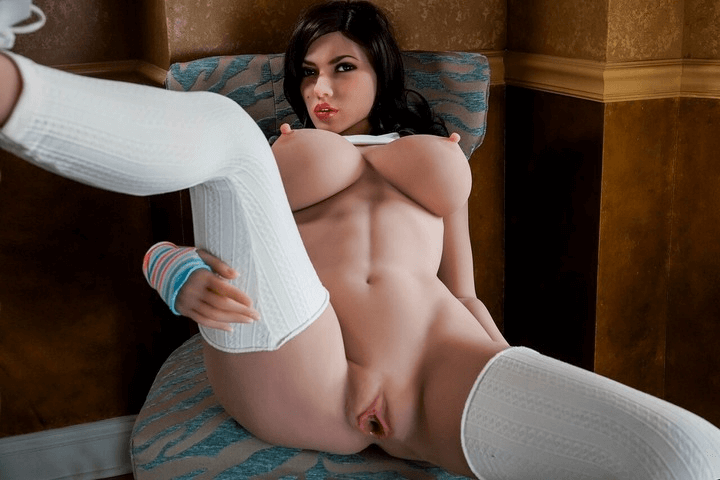 Full-size love dolls look almost like a human. They have the hallmark of realism and outstanding craftsmanship. To design these realistic sex dolls, manufacturers use the best material and pay close attention to parts like the vagina, breasts, ass, anal cavities, etc.
In addition, most of these dolls feature articulated limbs to allow multiple sex poses. Their smooth skin and realistic features feel like a real person laying in your bed. The best part is these types of dolls are adventurous and can stay longer in your bed.
TORSO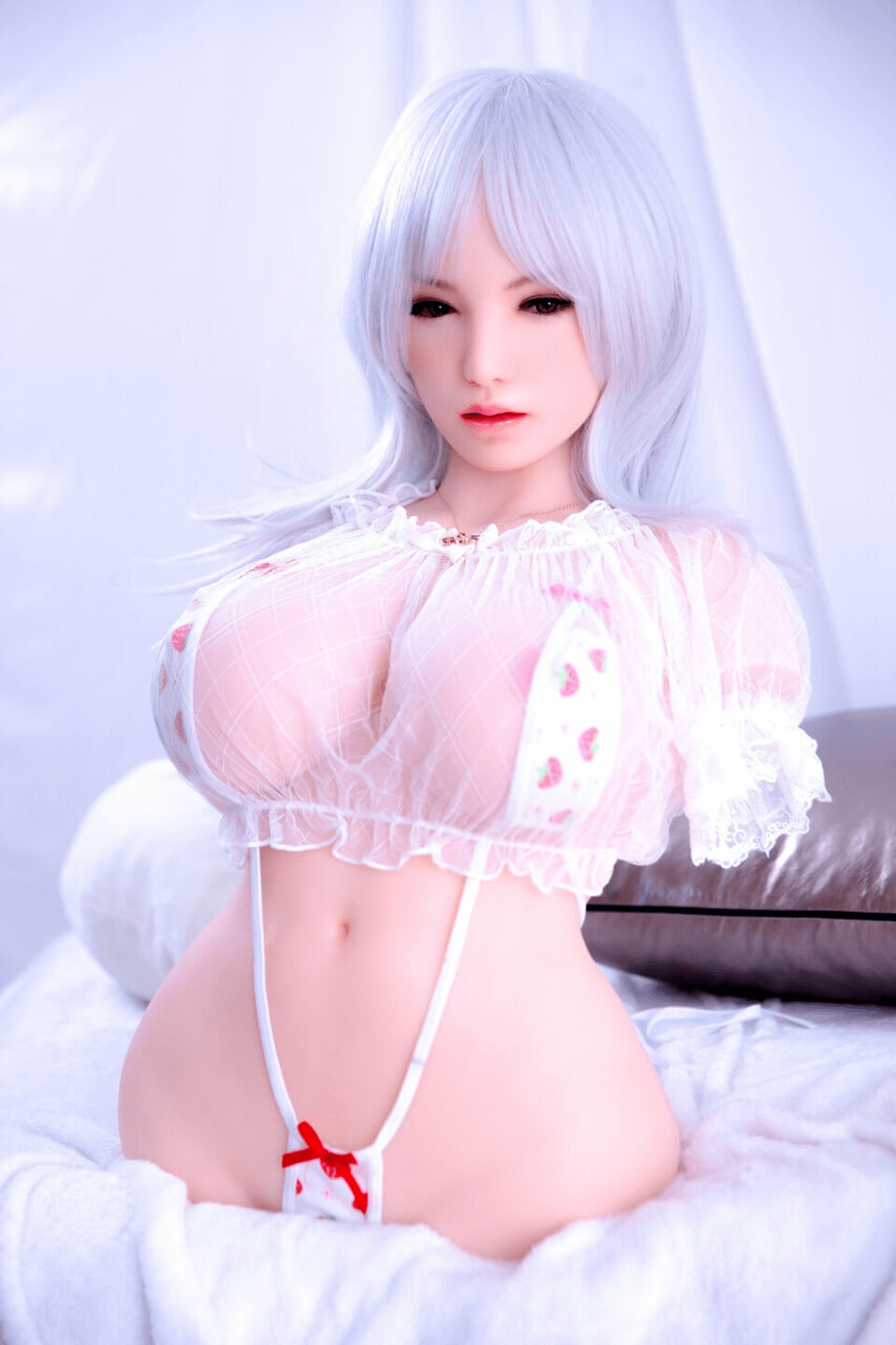 Are you on a limited budget? Choosing a torso can be another great option. Torso sex dolls come with the same anatomical and sexual features as full-sized dolls. The only difference is that they are smaller in size and less expensive.
Torso sex dolls usually feature the head and torso of full-size models. But they don't come with limbs. These models are equally arousing and satisfying because of their sexy breasts, luscious lips, massive butts, and anatomical holes.
Torso sex dolls are available either with thighs/arms included or entirely limbless. What's more, if the anatomy is what matters the most to you, choose versions with no head. This will save you even more money. Because of their light body weight and small size, these are convenient to move through different sex positions. In simplest words, torso love dolls are the shrunken version of regular models.
SEX ROBOTS
The new advancement in the sex industry is robot sex dolls. These AI-powered love dolls are still in their early development stage. These are programmed with a lot of exciting features that make them capable of giving a realistic sex experience. These can range from a variety of personality types, reactions to stimulations, and even short hot talks with you.
The goal of sex robot manufacturers is to create completely lifelike love dolls that are indistinguishable from human beings.
MALE SEX DOLLS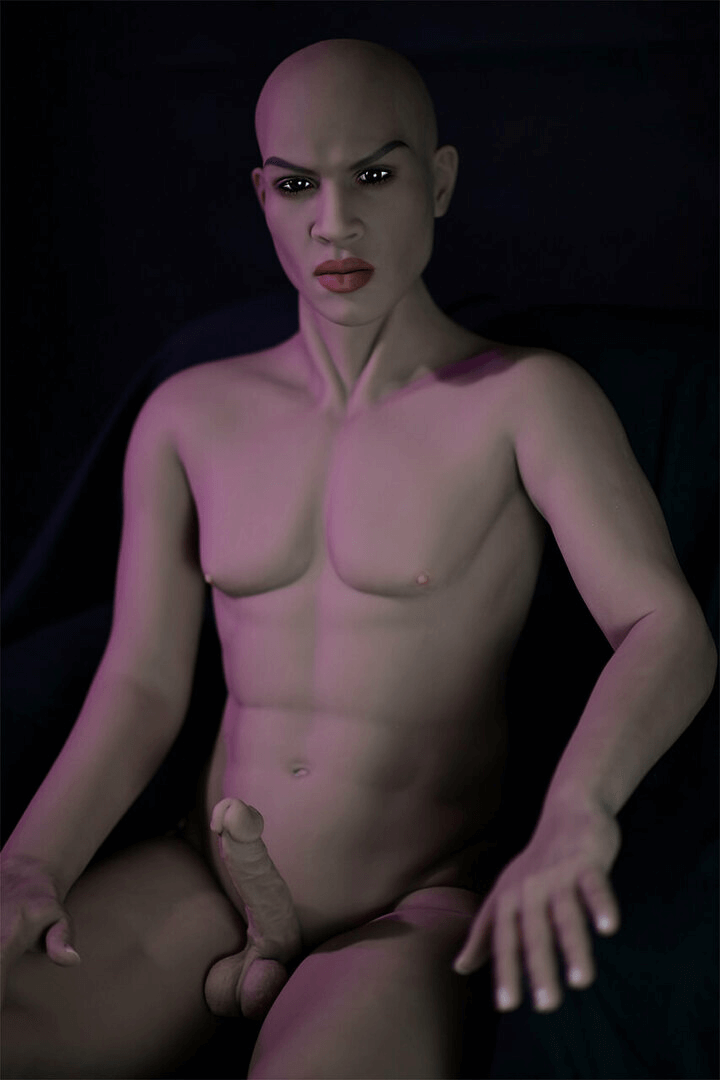 Are you a woman yearning for a hot-blooded and muscular man in bed? Explore your wildness and raunchy fantasies with male sex dolls. Male versions also come with a lot of customization options, a muscular body, firm skin, and choices for dick size.
ARE SEX DOLLS SAFE TO USE?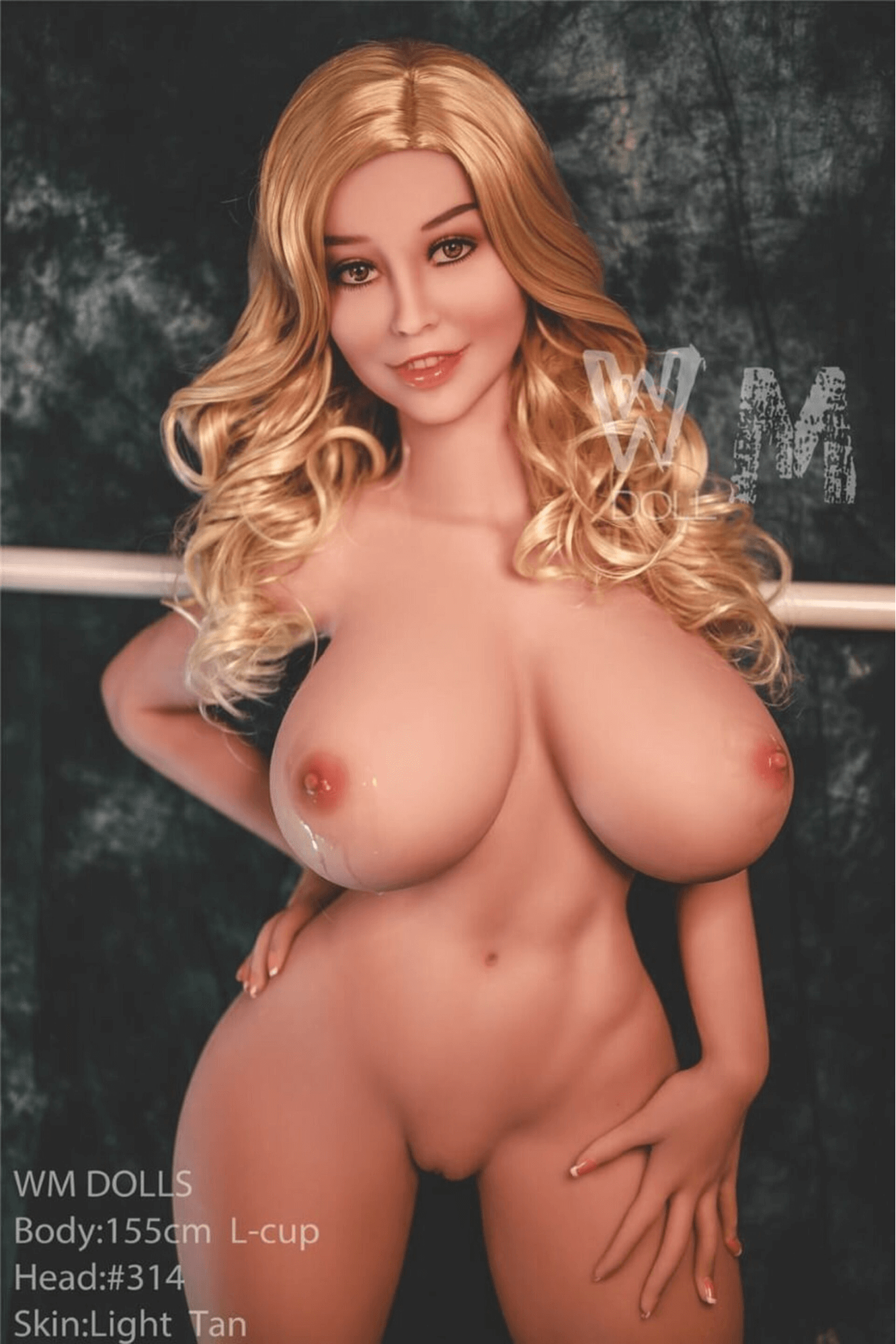 Again, this is one common worry among first-time sex doll buyers. The quickest answer to this question is yes!
Despite the popularity of sex toys, many people wonder if love dolls are safe or not. Since these need a significant investment, you don't want anything that could harm you.
Now the good news – sex dolls are safe if bought from a reputed and legit store. Dating random women who might have been involved in intercourse with several guys can cause the risk of sexually transmitted diseases (STDs). That's not the case with sex dolls. They don't run the risk of transmitting STDs.
The only way love dolls can be dangerous is the quality of material used to make them. So, make sure you choose dolls made only from TPE or silicone material. Do your due diligence and research, and find a genuine and well-established store only. Check their certifications, factory pictures, customer reviews, and read doll descriptions carefully. An ideal store also offers a money-back guarantee and discreet shopping.
Hopefully, this sex doll buyers guide helps you find the best sex companion that eliminates your loneliness and gives full physical satisfaction.