Buy Now, Pay Later
We offer financing options, such as our Layaway program and Buy Now Pay Later through Klarna. You only need to deposit 10% of the total, and the rest is due in 3 months.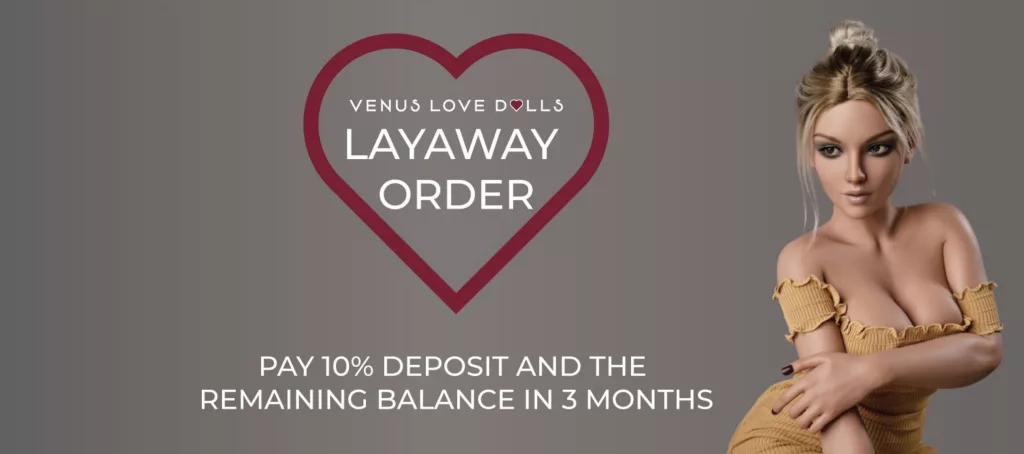 HOT UPDATES STRAIGHT TO YOUR INBOX
Sign up & get updated with our hottest new arrivals and email-exclusive content.