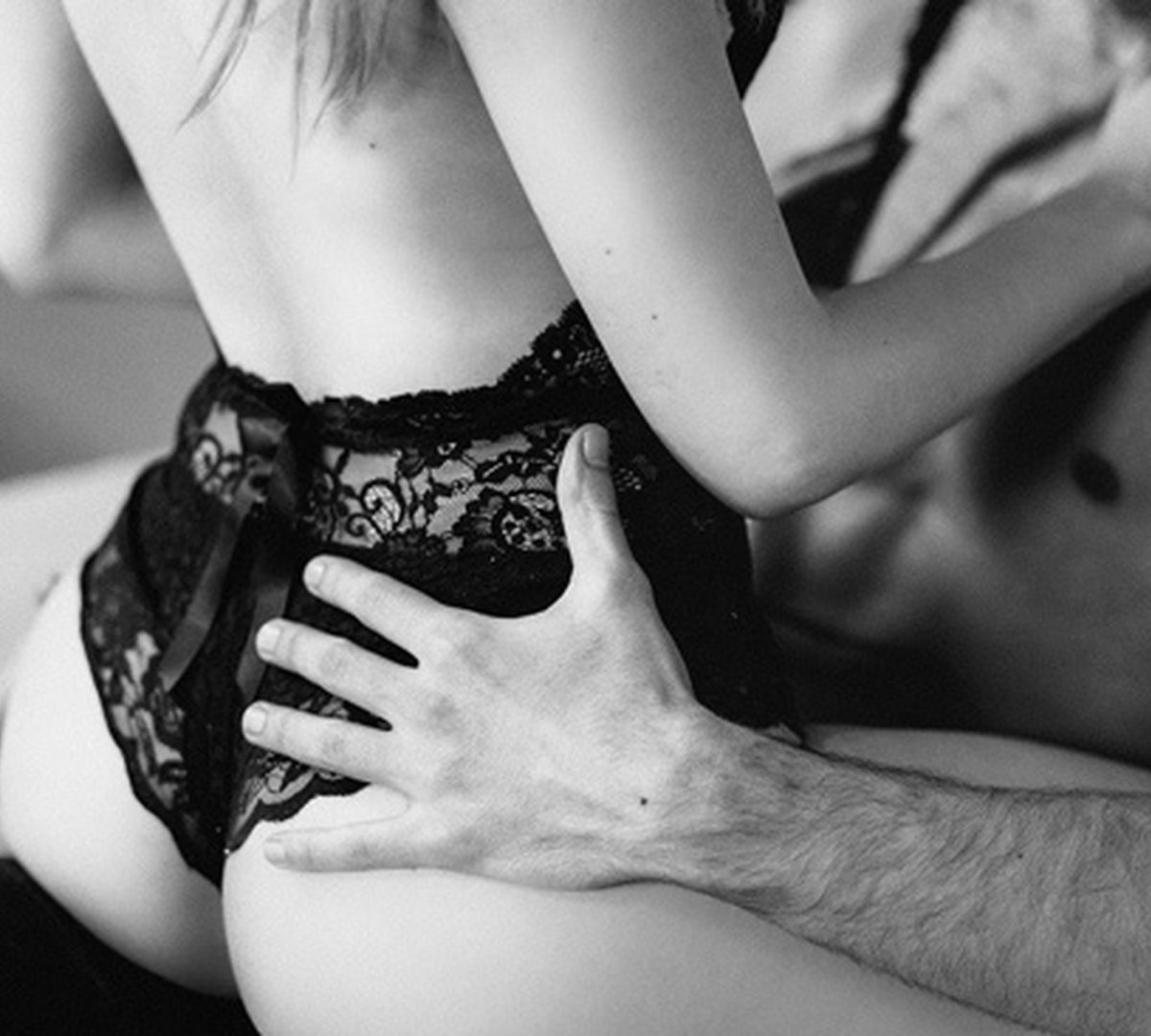 .
WONDERING HOW TO PREVENT STDS? EXPLORE THE BENEFITS OF SEX DOLLS
It's no secret that STDs (Sexually Transmitted Diseases) run rampant in the casual sex scene. Though many STDs are treatable with modern medicine, it's still important to use caution when engaging in intercourse. A 2019 annual Sexually Transmitted Disease Surveillance Report shows cases of STDs have increased for the fifth year in a row, hitting unprecedented numbers. If you're sexually active, you may be wondering how to prevent STDS. Sex dolls are an often-overlooked method of STD prevention, and it's time to shake the ridiculous stigmas surrounding sex dolls and explore their benefits more thoroughly.
Sex dolls are, with good reason, becoming a great alternative to risky intercourse. Before you shoot down the idea of playing with this sex toy, we invite you to entertain the various ways sex dolls aid in STD prevention.
A SAFER ALTERNATIVE TO THE "REAL THING"
Previously thought of as a bit strange or deviant, the benefits of owning a sex doll are starting to gain mainstream attention in the wake of growing numbers of STD cases. Many men have found sex dolls a fantastic alternative to "the real thing," probably because with the amazing technology being put into this market, it feels a lot like the real thing. You can get the sensations you crave without putting your health in jeopardy.
EXPLORE THE ENDLESS POSSIBILITIES
The benefits of owning a sex doll are endless. Having a realistic sex doll — complete with oral, anal, and vaginal capabilities — at your disposal whenever you like is otherworldly. Never getting turned down for sex is great for self-confidence, plus having the opportunity to climax to completion whenever you want? It's great. Of the many sex doll benefits, the fact that you don't have to worry about contracting an STD when you engage in sex does wonders for putting your mind at ease and allowing you to fully enjoy the moment.
Many people are generally educated on the basics of how to prevent STDs. Always wear a condom and make sure you're only sleeping with people you trust who will be honest to you about their sexual history — the no-brainers. But what if you could enjoy any kind of sex you desire without having to bother with a condom? Good news! When you purchase a high-quality sex doll, you know exactly where she's been, because (assuming you're splurging for a new model, which is recommended) she's only been with you. That's not easy for any man or woman to say these days.
READY TO EXPERIENCE THE BENEFITS OF OWNING A SEX DOLL?
With advanced technology making these dolls more lifelike than ever, and with your choice of more jiggly-in-all-the-right-places TPE or realistic silicone material, you can have a doll that's completely your type. Venus Love Dolls allows you to dream up your doll with your preferences in mind. Details matter, so now you're able to pick everything from eye color, breast size, ethnicity, body type, height, and more!
The benefits of owning a sex doll are finally starting to see the spotlight. The often-overlooked element of STD prevention deserves more celebration.
At a time when the risk of contracting an STD is particularly high and only increasing, finding safe and healthy ways of sexual expression is key for optimal life. Browse our selection of premium love dolls and experience the benefits firsthand.