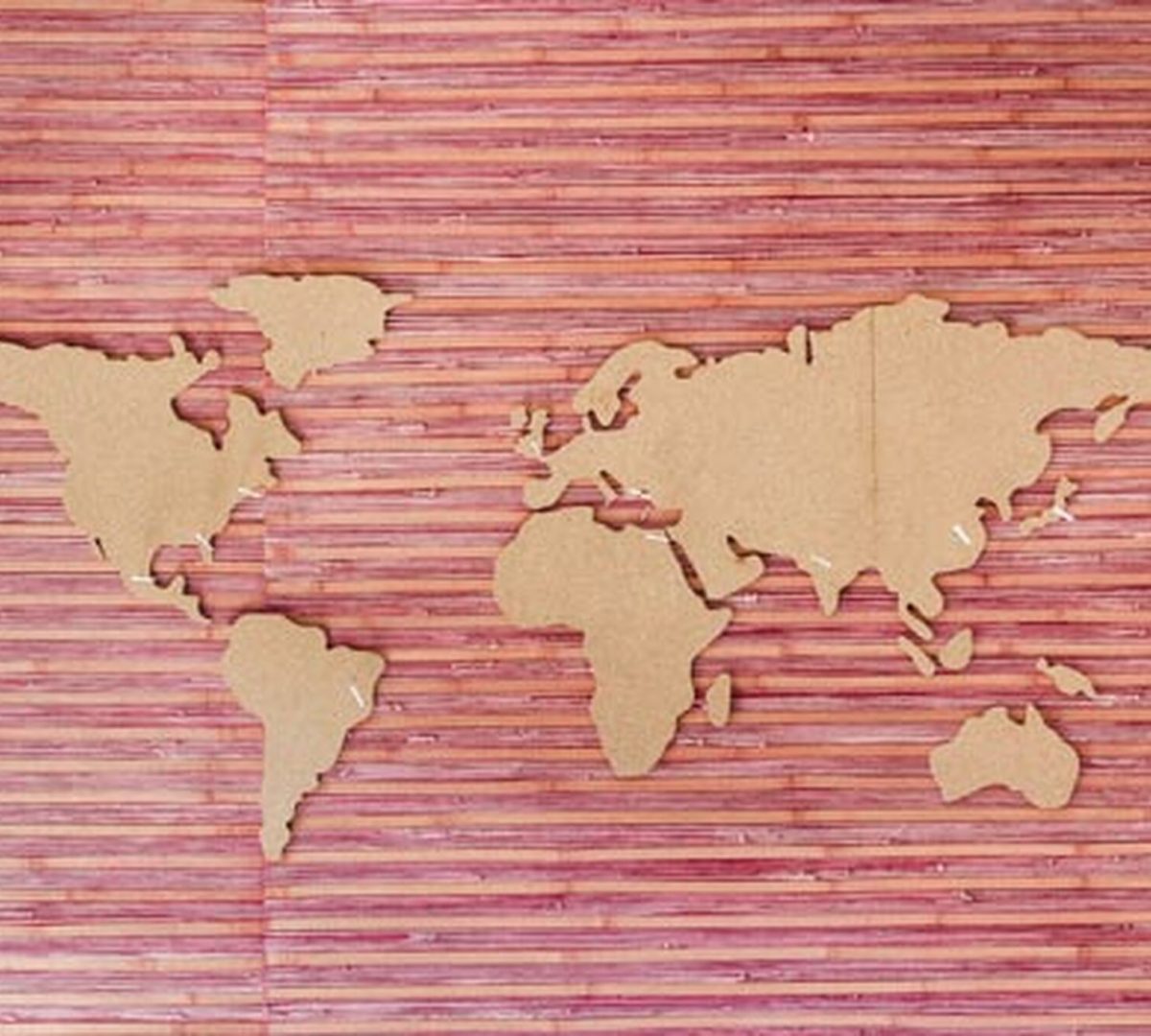 Sex dolls are one of the most popular sex toys. Lonely singles, couples looking to spice up their sex lives, or couples wanting to try something new all buy sex dolls. With the rising demands of sex dolls, several companies have dabbled into making and selling realistic sex dolls to meet those demands. Venus Love Dolls is a company that provides high-quality sex dolls. While these dolls are reaching almost every doorstep for delivery, one inevitable question comes up: Are sex dolls legal in my country? Let's check out whether the importation of sex dolls is legal in your country.
UNDERSTAND WHETHER SEX DOLLS ARE LEGAL
First of all, you need to see whether sex dolls are legal in your country. You must consult the local authorities and look out for laws concerning the importation of sex dolls. Every country has its own set of laws for the importation of sex dolls. If sex dolls are illegal in your country, you should not buy one since it can get you into a lot of unnecessary trouble.
KNOW THE LAWS
Sex dolls are legal sex toys in most countries, and as such, there is no problem with buying them. They can be used by any individual seeking sexual pleasure, however, these dolls should not resemble any childlike form. Sex dolls that have a childlike appearance are outright illegal and restricted in many countries like the United Kingdom and Australia. Nevertheless, these laws depend on specific countries. Getting educated about the laws helps before the importation of sex dolls.
In some countries, sex dolls are illegal. We are unable to ship sex dolls to these countries for any reason. If someone tries to sell you sex dolls to these prohibited countries, you should be wary. You're either getting no sex doll for the money spent or you'll end up inviting unnecessary trouble. Unfortunately, we can only sell and ship sex dolls to these restricted countries when the law changes.
INDIVIDUAL CRITERIA FOR SEX DOLLS
Each country has individual criteria for the importation of sex dolls. In many countries, sex dolls are legal but they have certain limitations. Countries like Norway, the United Kingdom, and Australia have certain restrictions on dolls even though they are legal. Sex dolls in these countries cannot, under any circumstances, be childlike. The definition of childlike dolls varies and is totally dependent on the perception of your country's authorities.
The laws don't end here; Australia is one country where there are more complications. They have bars imposed on height and breasts. For example, the A cup size is considered too small and can create complications.
VENUS LOVE DOLLS' IDEOLOGY
We are a sex doll company that strongly condemns childlike sex dolls and does not sell them on our site.
IS VENUS LOVE DOLLS AN AUTHENTIC SEX DOLL SUPPLIER?
Venus Love Dolls is a verified and 100% authentic sex doll supplier that sells only high-quality sex dolls for your ultimate pleasure. Customer safety, satisfaction, and security are of the utmost importance to us. We offer a 100% satisfaction and a money-back guarantee on all our dolls as well as discreet shipping and transactions to protect your privacy.
If you want to know if sex dolls are legal in your country, take a look at the table below. If you do not see your country on this list, this means your country allows you to purchase and own a sex doll.