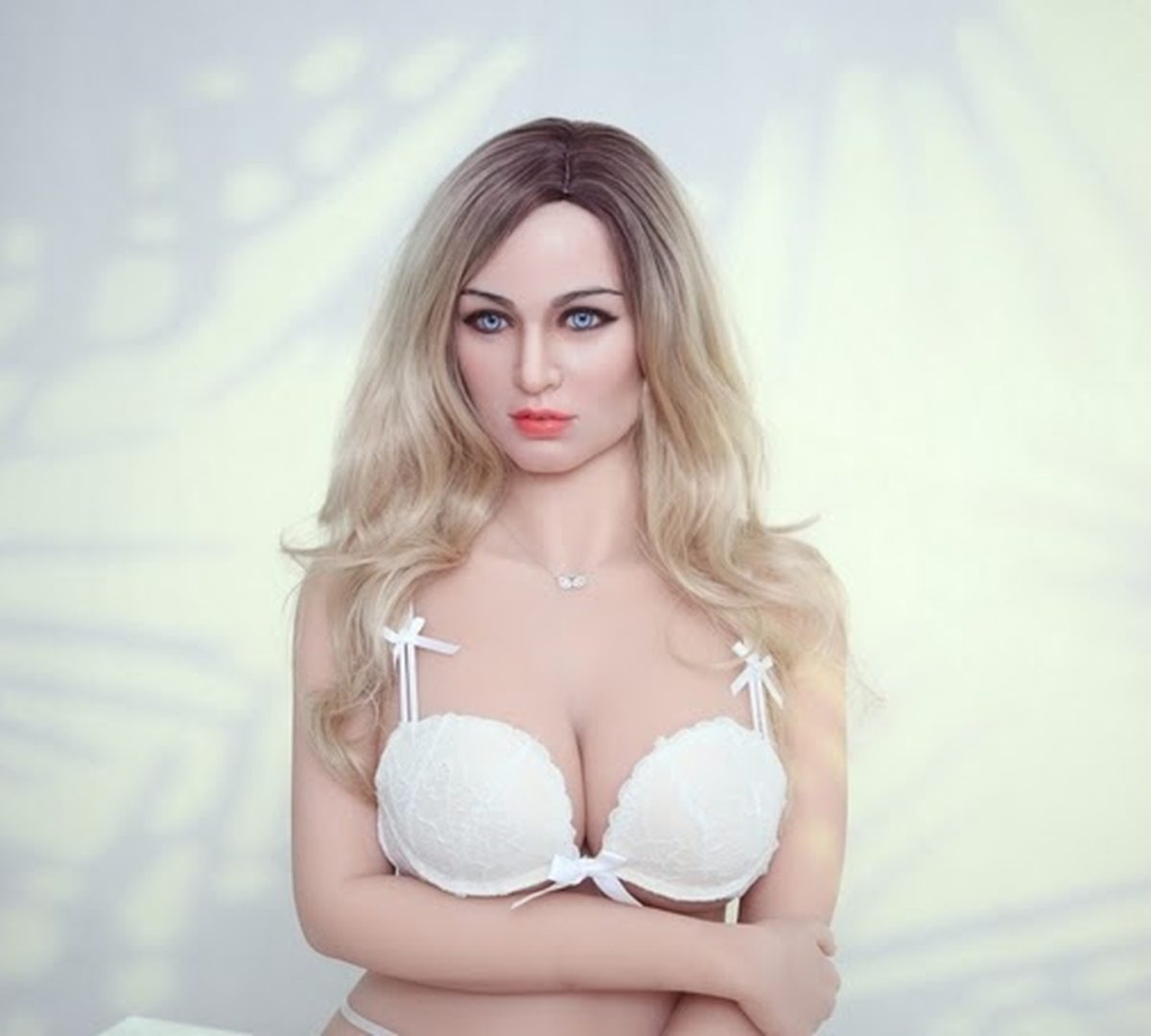 You've finally decided to get yourself a realistic sex doll. But are you confused about what kind of sex doll material is the best? Well, there are two types of sex doll materials: silicone and TPE. When buying your sex dolls, you need to understand these two materials. That way, you can fairly judge which type of sex doll is the best for you.
Silicone and TPE each have their particular advantages and disadvantages. In this blog, we'll talk about silicone and TPE, and the differences between the two materials.
How Silicone And TPE Sex Dolls Are Made?
Before we get further into the silicone vs TPE sex doll debate, let's talk a little about how they're made.
Silicone Sex Dolls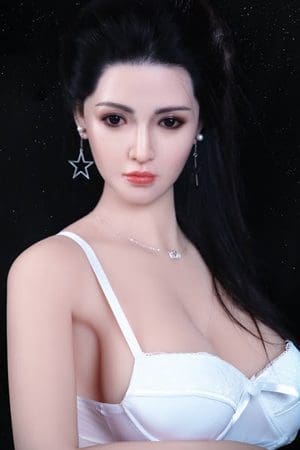 The manufacturing process for silicone dolls starts with liquid silicone. Initially, there is no shape, size, and color to the silicone. It just sits there in a big barrel.
Not so sexy, right? Wait.
The liquid silicone is pumped through a special set of tubes and promptly put into an injection chamber. Then, color is added to the liquid silicone to give it a more realistic-looking skin tone. Finally, it is pressed into a custom mold. Once the silicone sets, it turns into a ravishing and beautiful sex doll.
TPE Sex Dolls
The manufacturing process for TPE dolls typically starts with a granulated form of TPE. The granules are fed through a special extruder unit and injection chamber. At that time, the material goes through a proprietary extrusion and molding process to form the TPE doll.
The process might not sound that sexy; however, it's the end product that matters.
Silicone Sex Dolls Vs TPE Sex Dolls: Which Is Better?
TPE sex dolls seem to currently dominate the sex doll industry. TPE sex dolls feel realistic, have good flexibility, and are extremely soft. They bounce back well during sexual intercourse and have cheaper production costs, which is a possible reason why the industry trend is geared towards TPE dolls.
Pros and cons
Less expensive
Softer
More flesh like
Easier to clean
Shorter lasting compared to Silicone sex dolls
Silicone sex dolls come with advantages as well. Besides also looking realistic, they have higher heat resistance and can handle heat better (for example, like when you want to take a relaxing bath with your doll). Moreover, silicone sex doll parts can look more realistic than TPE dolls. In the case of TPE dolls, if you don't clean them properly and in a timely manner, you might start seeing mold (which is a turnoff).
Pros and cons
More realistic
Lasts longer compared to TPE
Harder – Hard silicone heads do not have oral capability for the same reason
Harder to clean
Conclusion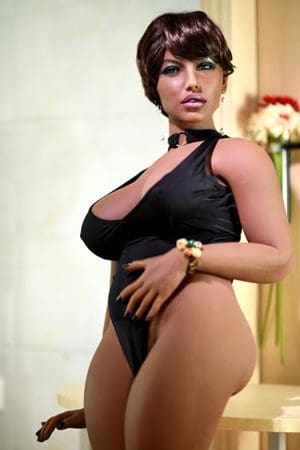 When it comes to silicone vs TPE sex dolls, personal preference is an important consideration. In an ideal world, you'd want to test them both and come to your own conclusion about which is the best sex doll. If you prefer a very lifelike feel, you'll want to go with silicone. If you're on a budget, you might want to buy a TPE doll. There are also torso dolls in both TPE and silicone, and some dolls (like transgender options) provide the best of both worlds. Just make sure you do your research and choose the kind of doll that's the best for you!