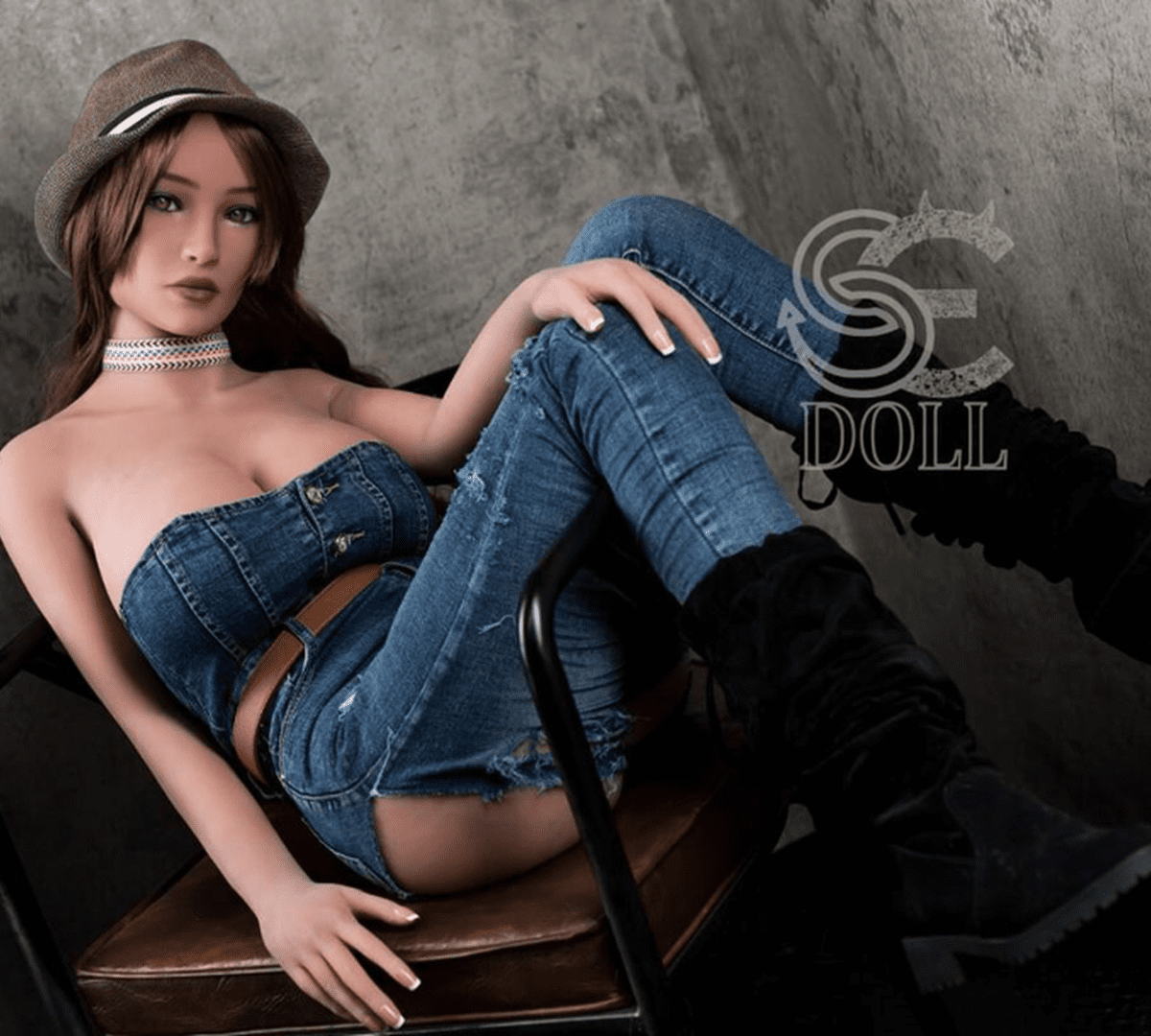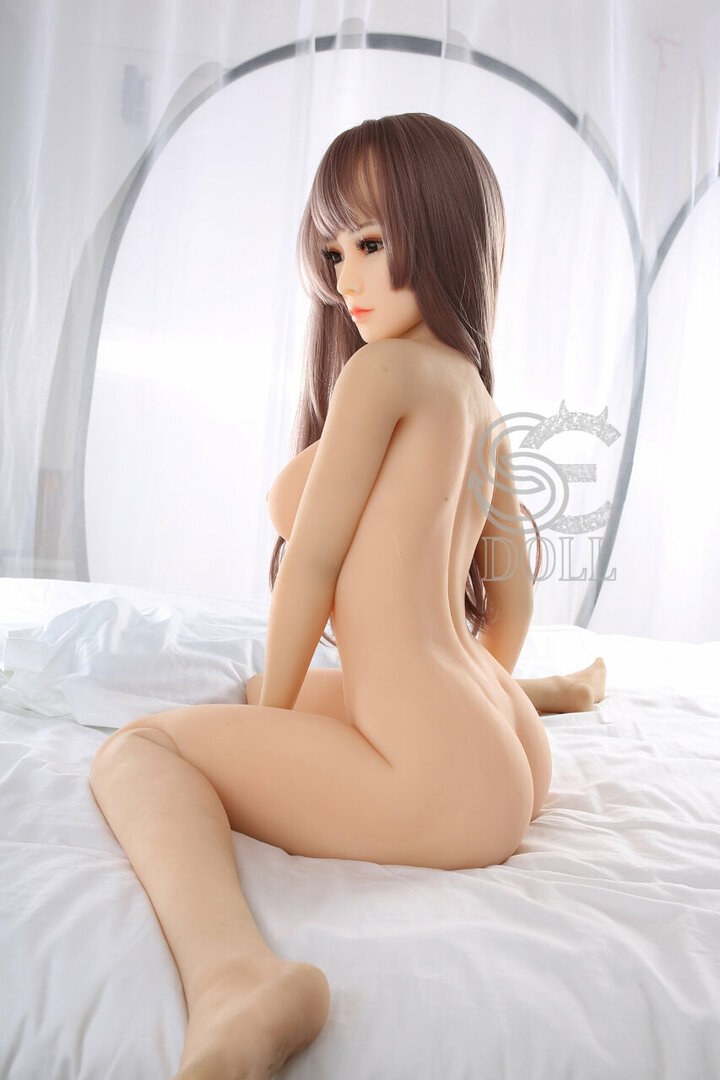 SE Doll is one of the youngest and most creative sex doll brands in the market. Since its origination, the company has helped satisfy sexual desires – fantasies or fetishes – of customers with all tastes. The company is mainly known for its extraordinary levels of creativity, especially when it comes to ELF ears love dolls.
SE sex dolls are very characteristics and appealing. You can find closed/opened eyes dolls, celebrity dolls, BBW sex dolls, and almost anything you want. Because of the unmatched quality of their dolls, ultra-fast sales channel expansion, and superior customer services, the brand has gained a huge reputation very quickly. All dolls at the brand are original and unique designs, made with the utmost level of care by the JinSan factory.
So, if you are looking for a splendid sex doll who can turn up the heat in the bed with you every night, SE Real Sex Dolls can be a great choice.
WHAT MAKES SE DOLL UNIQUE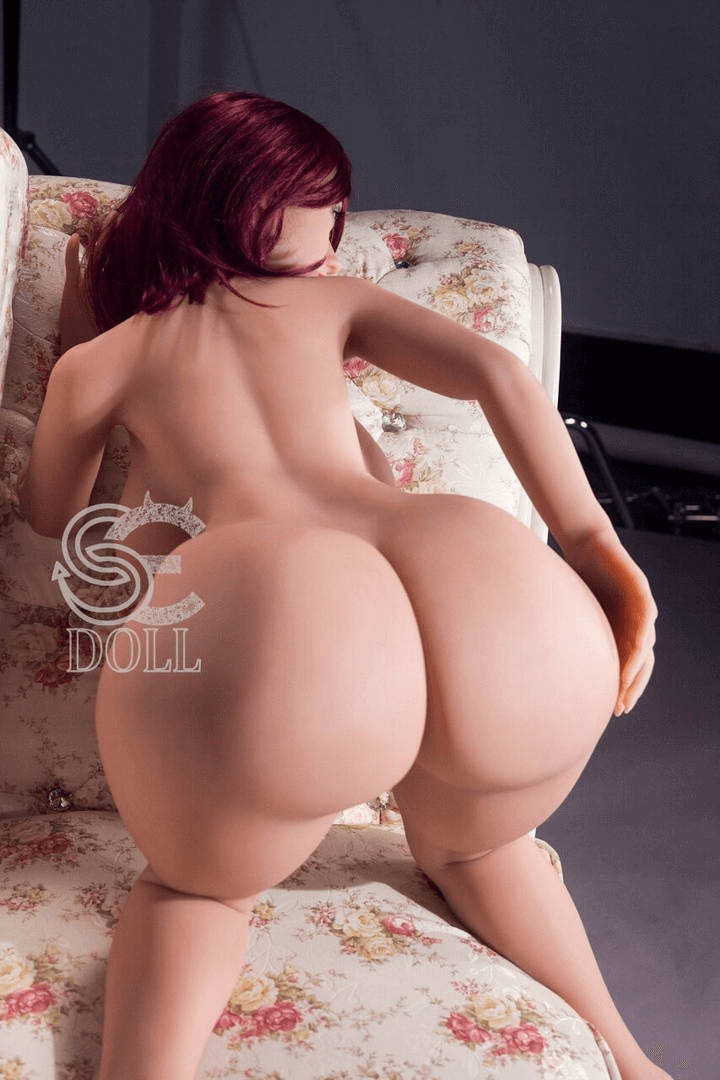 SE Doll brings you a surprisingly huge collection of authentic and realistic sex dolls. Whether you yearn for an adorable Japanese or Chinese beauty, or a big size European hottie with huge boobies and booties, the brand has it all.
In addition, every purchase for your sex companion is backed by impressive customization options, excellent customer support, and a money-back guarantee.
The top things that make SE Doll in high demand are the following:
MANY CHOICES
As mentioned above, SE sex dolls bring you a large number of options for realistic love dolls. They have everything, from lifelike sex dolls to tiny petite babes. You have various different options for body shape, face type, skin color, and sex spots, to name a few.
With such diverse choices, the company strives to cater to customers with different sexual desires. No matter the taste, you will find your dream love doll at the brand.
AFFORDABLE PRICE
Quality does not mean expensive! SE Doll is committed to helping people fulfill their sexual desires and eliminate the sense of loneliness. The company sells its high-end love dolls at very reasonable prices. All essential anti-counterfeiting certificates back the products.
CUSTOMIZABLE SE SEX DOLLS
Personalized SE love dolls are many human-looking dolls. You can use it for any level of sexual pleasure.
Some men have strange and unusual sexual needs. Maybe, you are single, or your partner may not be able to satisfy you up to that level. Or probably, you enjoy threesome more than anything else in bed. In such cases, a love doll is a guilt-free way to fulfill even your wildest and weird sexual fantasies.
SE Doll can be fully customized as per your taste and preferences. Do you want big boobs for hard pressing? Do you want small tits to rub and excite both of you? Maybe, slapping on big booties turns you on. The brand can give you the sexy girl of your dream with desirable shapes, types, and sizes of sex spots and other body parts.
SE DOLL: EXPLORING THE COLLECTION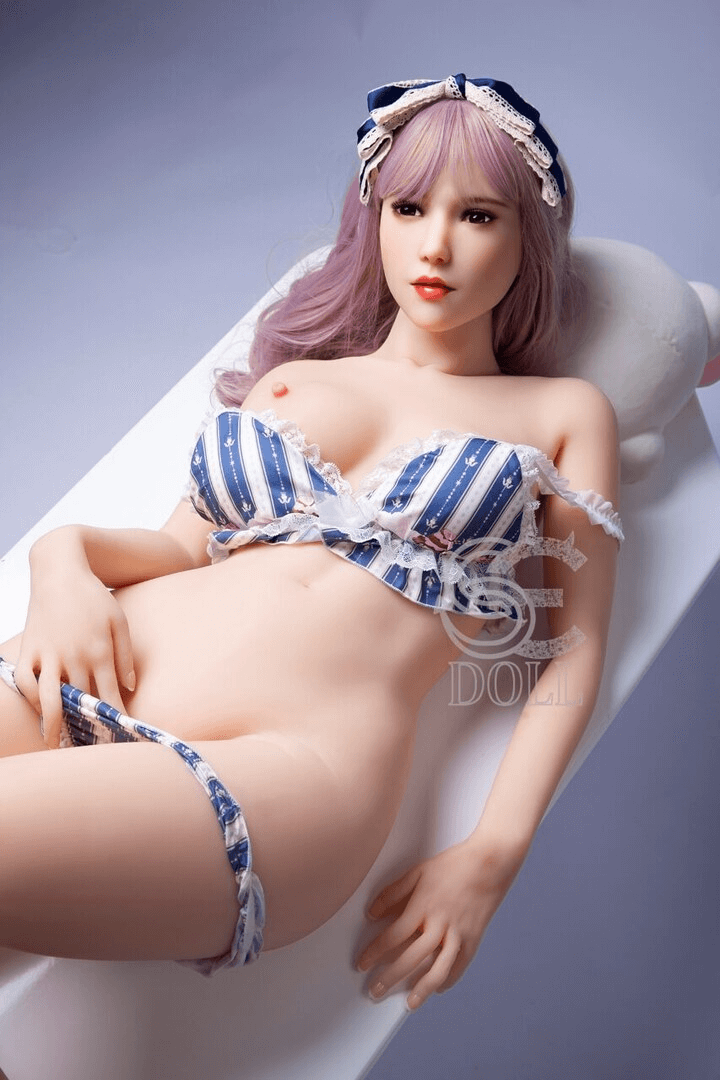 From meticulously crafted love dolls to AI-powered sex robots, SE Sex Dolls are great. Their collection mainly includes the following:
EUROPEAN SEX DOLLS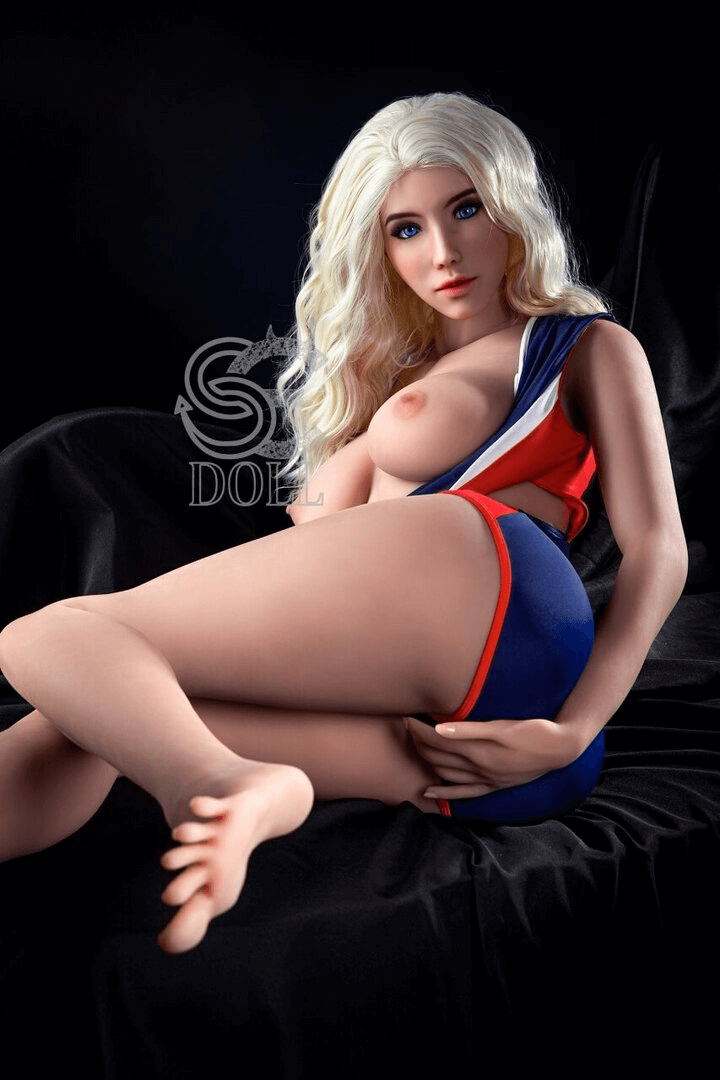 Being young of spirit and body, European SE sex dolls drink freely from life's horn to experience ecstasy, sucking, and immense joy. The blonde babe wishes to experience fully what men have to offer them. In exchange, she offers everything she could, leveraging her private bodily assets. She gives you a good view of her fully nude body and turns instant as she knows you want to play with her jiggling boobies.
These loveliest European-style SE sex dolls will settle down with you for you to talk dirty and raunchy to ger. Take a shower with her, suffocate your head into her voluptuous breasts and penetrate her hard, and the choices are unlimited.
ASIAN SEX DOLLS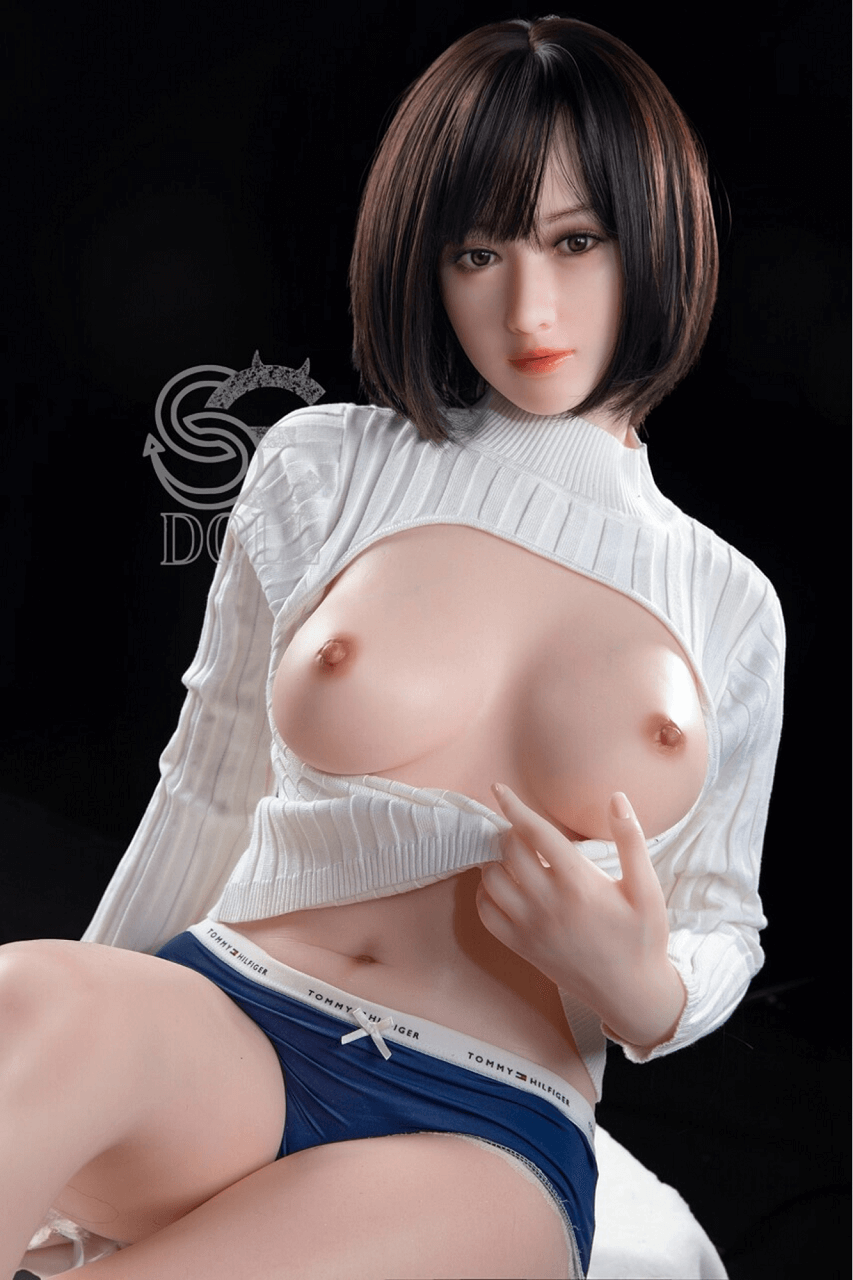 Imagine returning home from work to see a hot Chinese, Korean, Japanese, Thai babe lying naked in your bed. She is ready to please you with her breasts, booties, vagina, and mouth. Her tiny waist makes her boobs even more protruding and inviting. Her flexible and super-soft body will make you enjoy sex in any position you want.
MINI SEX DOLLS
Mini SE dolls are just as sexy as their larger counterparts. Whether you need a mini love doll because you can easily hide them or you simply turn on by smaller things, a mini SE sex doll is perfect for you.
If you want to take your silicone sex buddy on your next trip, it's convenient with a miniature SE doll. For realistic sex dolls for sale, you can choose different skin tones, voice options, boob size, bootie size, mouth type, vaginal type, and more.
SEX ROBOTS
Do you want your silicone wife to make a moaning sound while having sex with you? Maybe, you have given up on your another sex or want something a bit novel. In either case, try an SE Sex Robot.
With these AI-backed sex babes, you can expand your mental stimulation and realize your sensual desires every day without rejection. These humanoid AI robot sex dolls never say no to your wildest fantasies and fetishes. They won't even accuse you of sexual harassment. Get her home, have hard sex every night, and enjoy an ultimate level of personal happiness.
In addition, you can get home an anime sex doll or even a super-hot BBW love doll. The brand also deals in MILF as well as blonde silicone lovers.
Choose the height of your SE real sexy doll: SE Doll brand gives you multiple height options. These include less than 140cm, 140-150cm, and more than 160cm.
You can choose between an all TPE or an all-silicone love doll when it comes to material choices. You can choose any breast and bust sizes depending on the way you enjoy sex the most.
TIPS TO MAINTAIN YOUR SE DOLL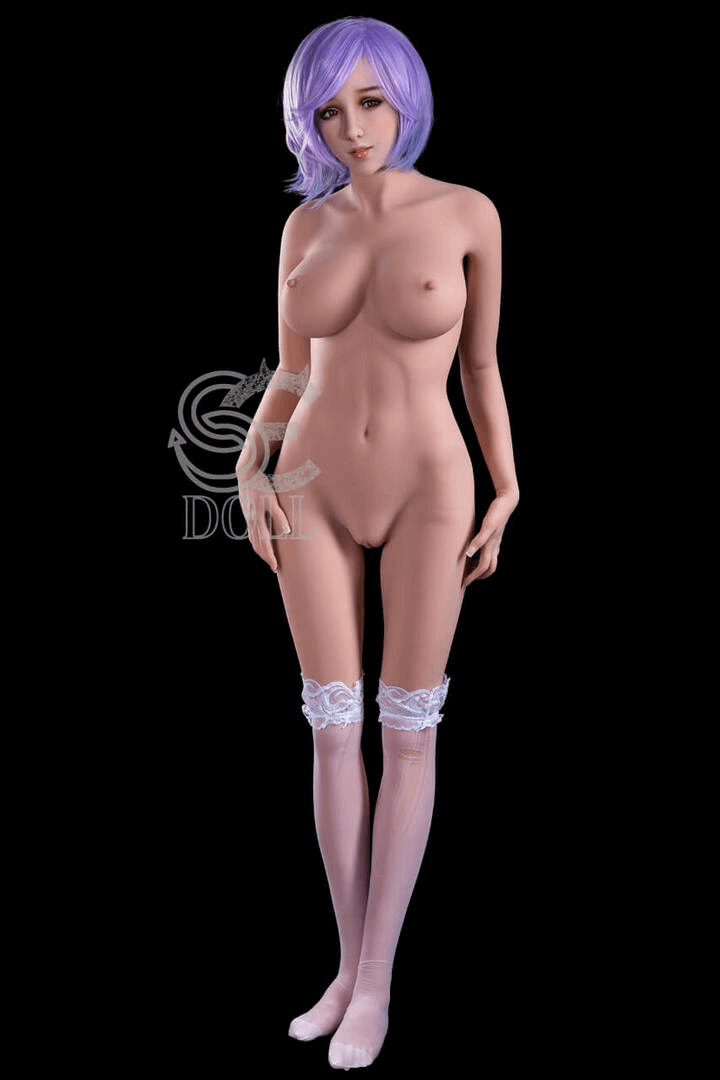 Transmission of fluids like sweat from touching, saliva from kissing or sucking, and sperms during penetration, can be problematic. If you finish inside your SE doll, you have even more reason to clean her. Fluids can make room for dangerous bacteria to grow, and regular cleaning keeps those foreign substances at bay.
So, cleaning and maintaining an SE sex doll properly is essential to enjoy the companionship of your silicone lover for longer.
To make things easier for you, we have curated this guide about tips to maintain your love doll, as per the brand's advice. Let's take a look:
HOW OFTEN SHOULD YOU CLEAN YOUR SE LOVE DOLL?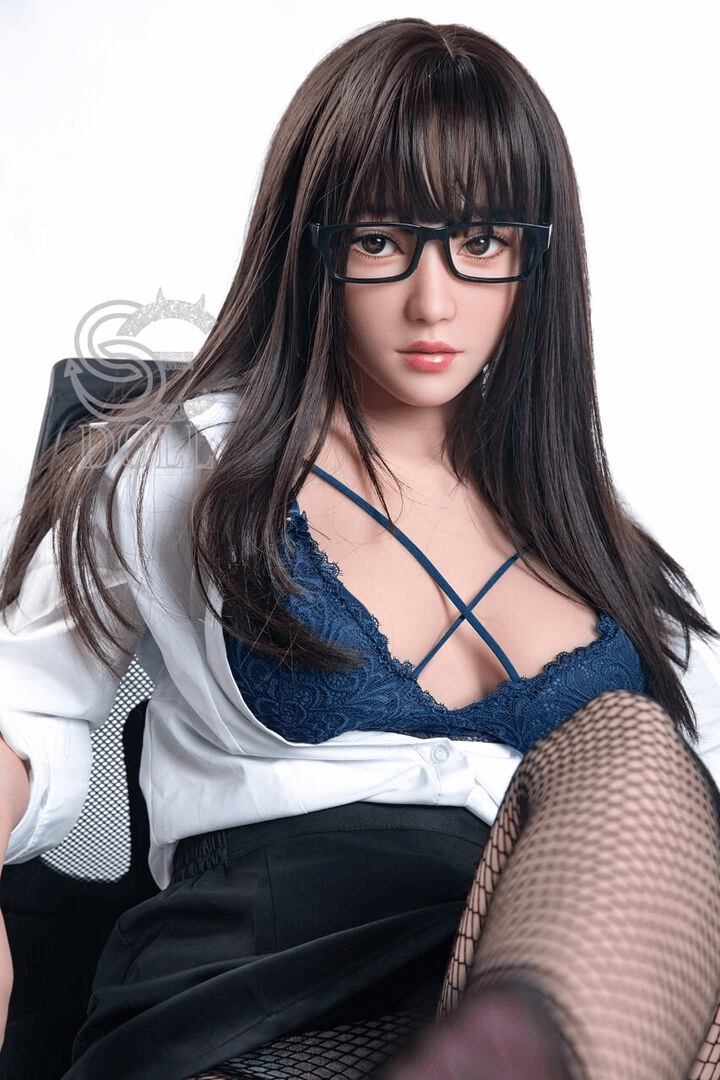 Make sure you follow balanced and careful cleaning to keep your doll fresh while keeping in mind her longevity. Ideally, you should develop a routine to clean your doll to ensure that you clean her at set intervals.
Warning
Excessive and imbalanced cleaning can cause any potential damage to your love doll. So, be careful!
We suggest cleaning your sex companion every 2-4 weeks. Many users feel like cleaning their doll after each use. But this can slowly degrade the texture and material of the doll. Her skin can tear or suffer other problems down the line.
The step-by-step process to clean your sex doll is:
Step 1
First of all, remove any body fluid or excess lubricant with a soft cotton cloth.
Step 2
Remove your doll's vaginal insert safely if it's removable. Wash the insert in antibacterial lukewarm soapy water and let it air dry thoroughly. Never use abrasive soaps or other general chemical-rich cleaning products.
Step 3
Get her wig off her head and clean this separately.
Step 4
To clean the body, lay the doll on top of soft towels on the bed. Use a spray bottle mix of sulfate-free soap and clean lukewarm water.
Step 5
Softly massage her skin with your hands. Alternatively, you can wipe it down with a clean, soft sponge. Do not use wire brushes or hard sponges because these can damage her delicate skin.
Step 6
If you are sure that you can handle the skeleton of your sex doll carefully, then you can shower or bathe her. Don't let the head or neck become overly wet to avoid damage to the skeleton. Cover the metal areas with plastic or keep her feet out of the bath.
Step 7
Sex dolls are slippery when wet. So, get her sitting on a stool in a shower rather than standing.
Step 8
Once she is clean, lie your real SE doll on towels on the bed and let her dry. You can spread the legs slightly and carefully and use a small fan for faster drying.
An important piece of advice: Never put your silicone lover near a radiator or an open fire to dry.
MOST IMPORTANT THINGS TO AVOID WHEN CLEANING YOUR SE SEX DOLL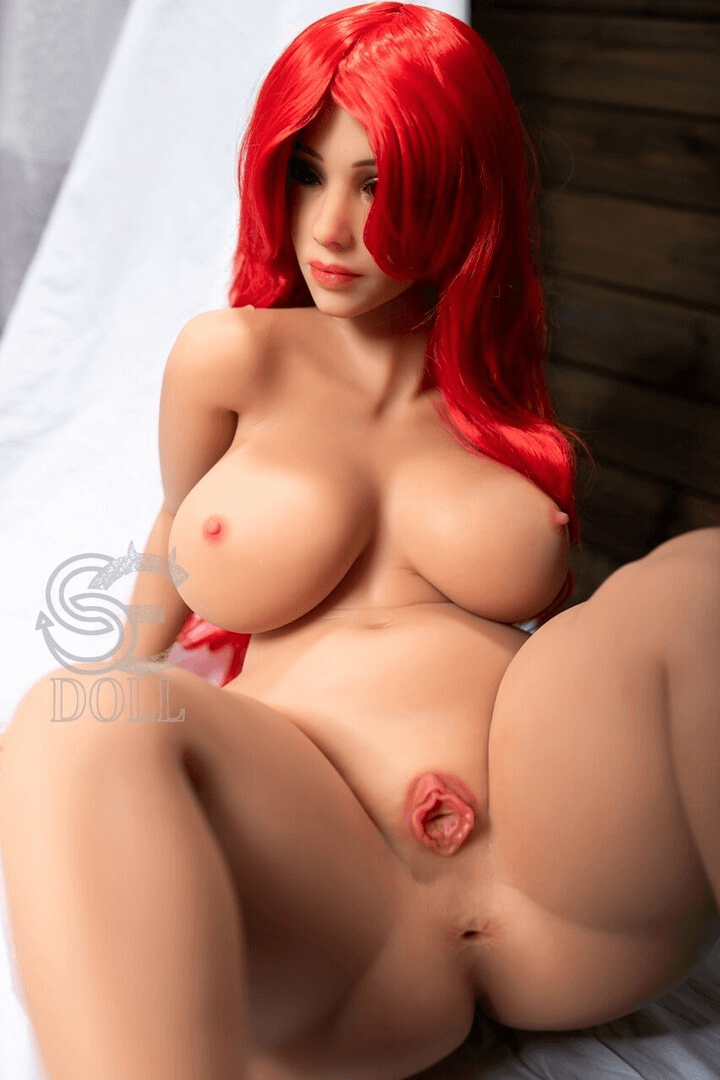 Unluckily, many owners take missteps, ending up seriously damaging their sex dolls. Based on the queries and concerns from customers and discussion with the manufacturer, we have rounded up this list of DON'Ts with your SE dolls:
●Never delay the cleaning process. If bacteria and microbes breed, it can ruin your doll. You may not be able to retrieve the good condition again.
●Don't ever submerge your doll in water, especially those featuring electronic components.
●Storing your Dutch wife away wet.
●Using oil-based products on and/or in the doll.
●Never use any harsh materials, sharp/hard objects, perfumes, any alcohol-based product, or even baby wipes.
●Don't use any other heating device like a hairdryer on her hair.
●Don't use silicone-based products/ lubricants.
●Never store or dress her in dark clothes unless she is checked for colorfastness.
Last but not least, don't put so much pressure on her body. She won't yell in pain, but it can be damaging to your sex companion.
HOW TO CHECK THE AUTHENTICITY OF YOUR SE DOLL?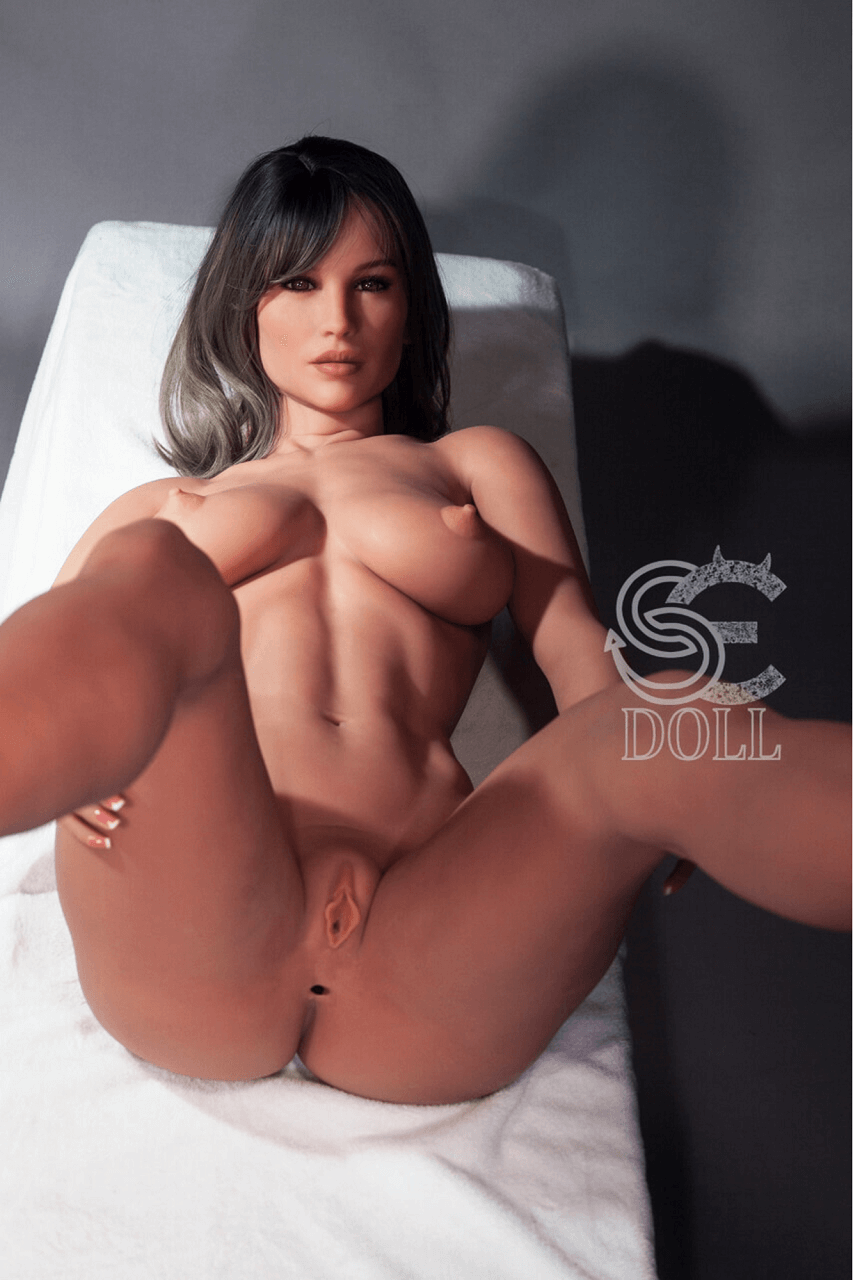 The quickest answer is to shop from a legit store. If you do so, you can rest assured that you will get the original and genuine product.
When you shop for an SE Doll, you can rest assured that this is a 100% guaranteed legit brand. SE Doll is one of the world's most leading and best manufacturers of love dolls and sex robots. The company implements strict quality control methods and safety procedures.
The company offers high-quality TPE dolls and silicone love dolls. Their flexible and fully posable skeleton lets you enjoy sex in any position you could imagine. Experienced, seasoned, and passionate sculptures create these realistic sex dolls for realistic sexual pleasure. Their meticulously crafted bodies stimulate lifelike anal, vaginal, and oral sex options. Both silicone and TPE are medical-grade and waterproof. All their dolls are made of 100% safe and non-toxic materials, proven by the FDA for safe use.
Confidentiality
SE Doll offers discreet shipping services with no hidden costs. All the packages are discreet, with a plain carton used for packaging. The product comes labeled as a mannequin—no other marks, labels, or logos to show others that you have ordered a sex doll.
If you are still doubtful about the authenticity of any doll you might be seeing or have received, you can reach the dealer at any time.
ORDERING YOUR SE DOLL
When it comes to ordering your first sex doll, you might have many questions and concerns in your mind. Would you get a realistic sex doll?
When you choose SE Doll, you can have peace of mind knowing that your new lover will be fully customized as per your needs. It is really very easy to order your dreamy love doll. Simply choose a doll you like, choose all your customizable options along with all naughty bits, and click the "ADD TO CART" button. Don't forget to check factory photos of your girl before taking her home to sleep and have sex with you.
You can easily check your order on the shopping cart page. Make any changes you want and proceed through checkout. Make sure you double-check everything! If you are unsure of anything, don't hesitate to ask personally.